tower project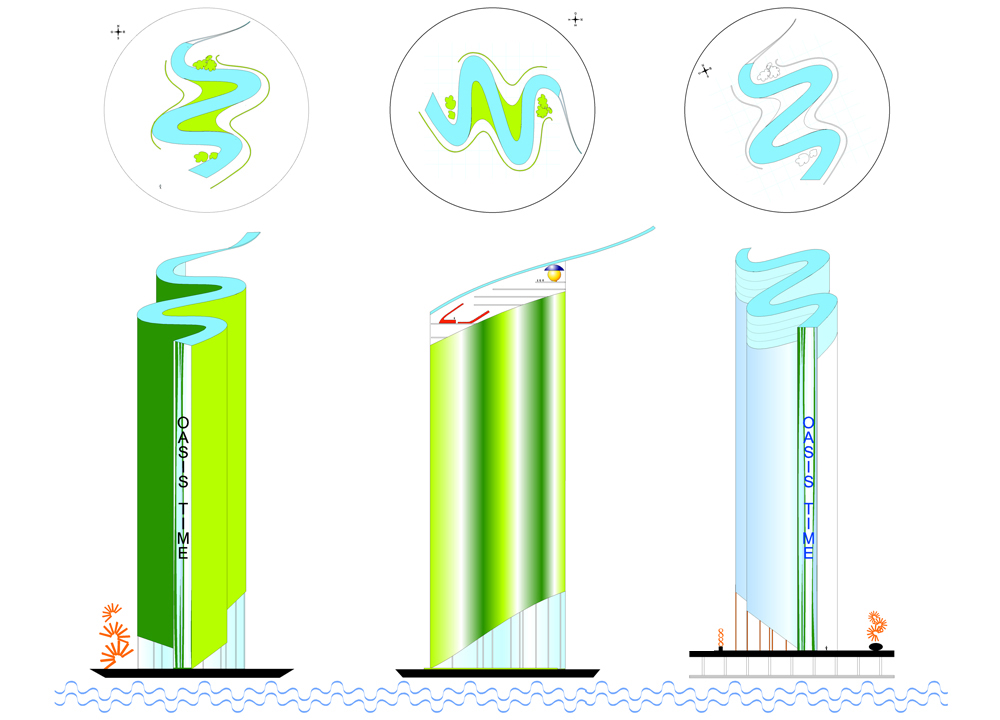 TRIENNALE DESIGN MUSEUM
Third interpretation. What things we are.
March 27, 2010 – February 27, 2011
Director: Silvana Annicchiarico
Scientific curator: Alessandro Mendini
Developed as pure experimental research, the project was requested by Alessandro Mendini and Silvana Annicchiarico for the exhibition of the Triennale Design Museum titled Quali cose siamo (What things we are).