people
ciondolo in argento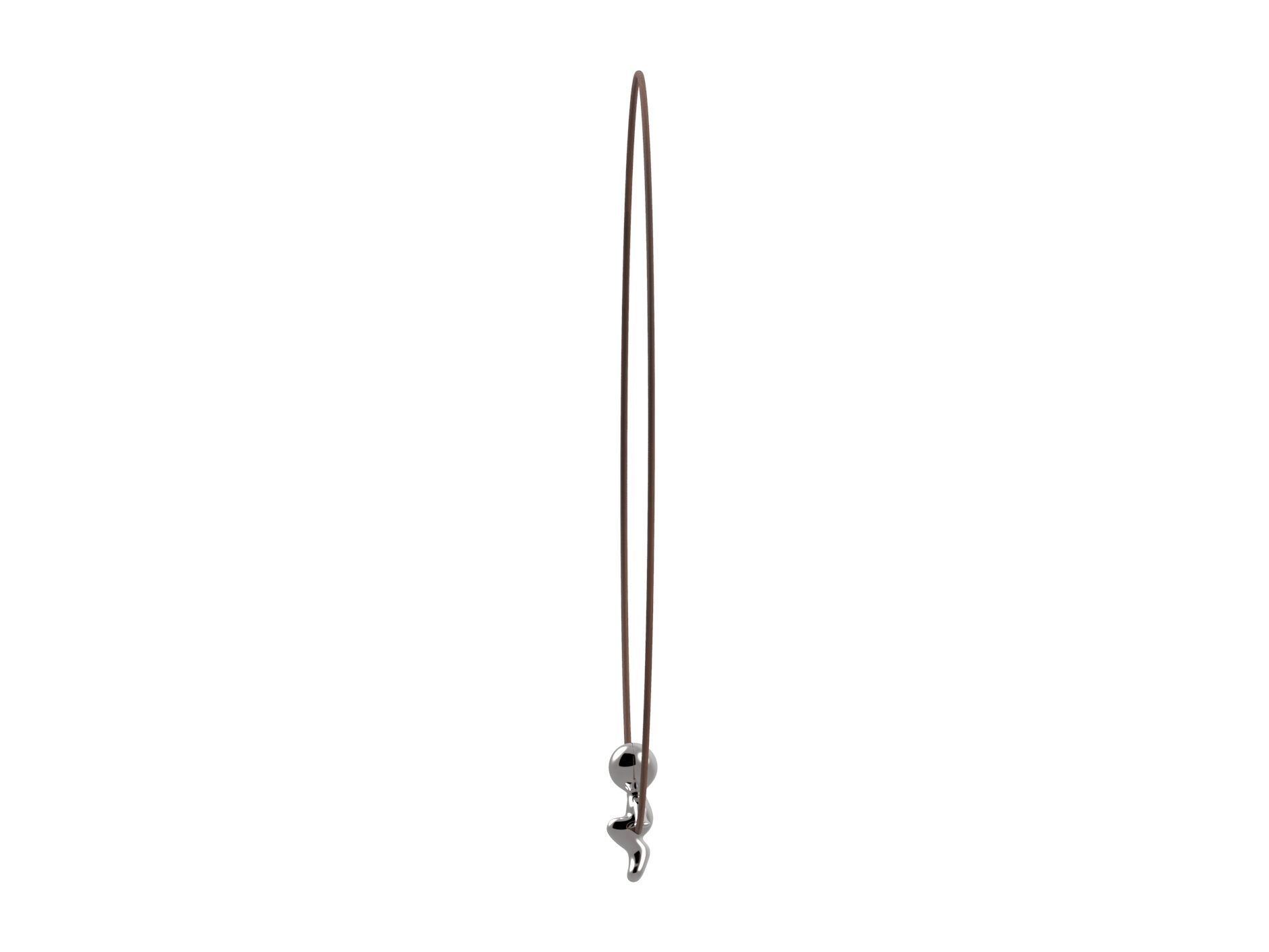 ciondolo in argento con apertura a molla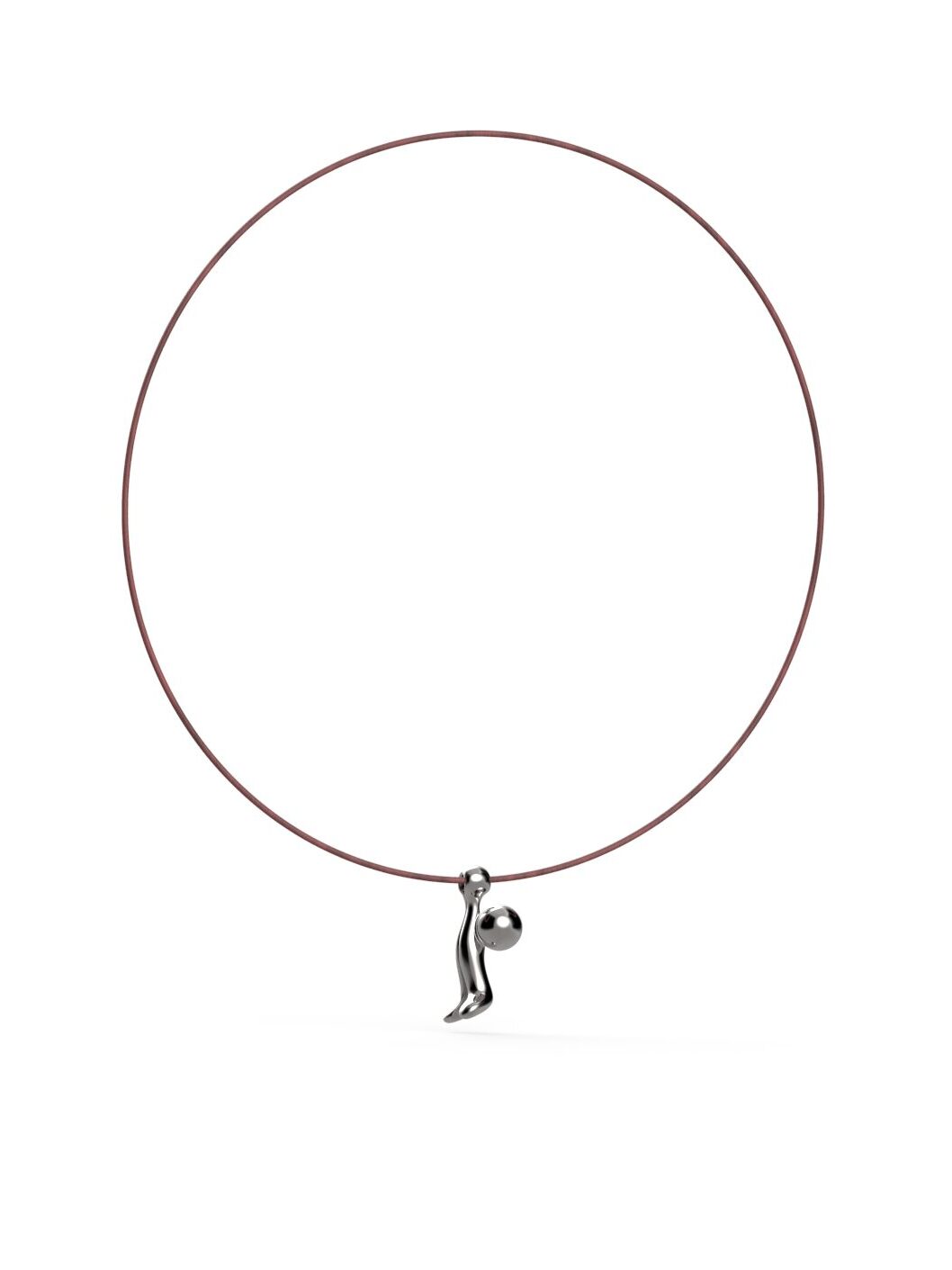 silver pendant with clip opening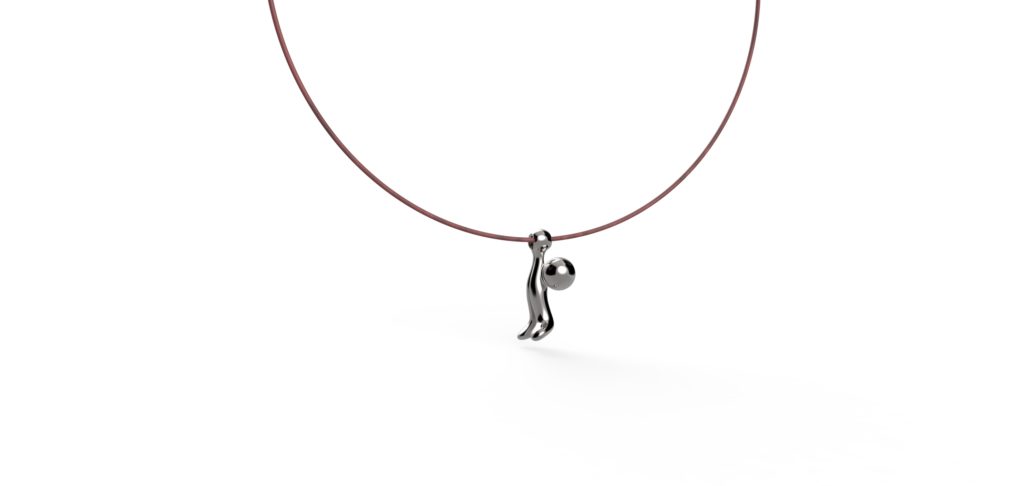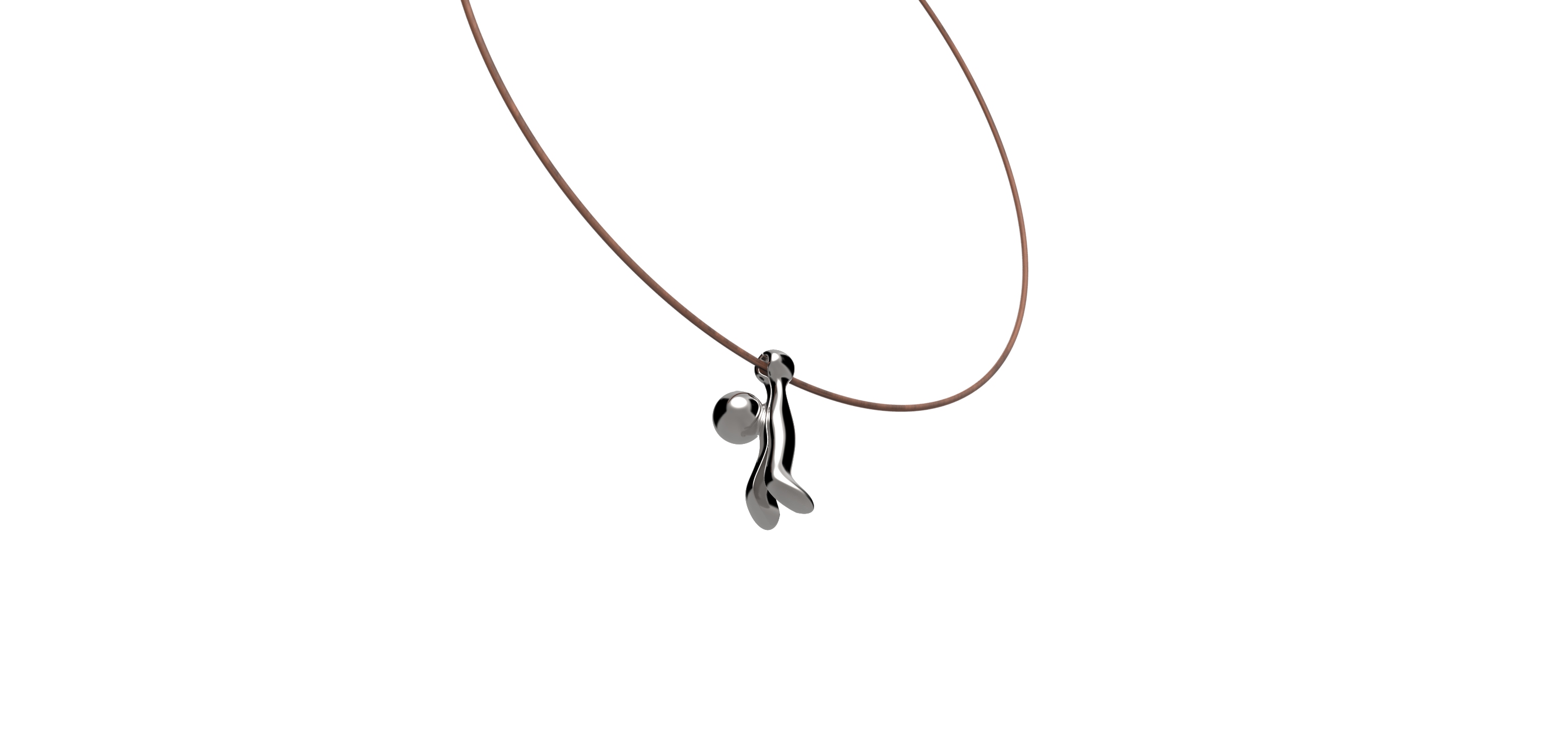 monza
girocollo in filo nero e stella mobile a due colori
collier in black thread and bicolor mobile star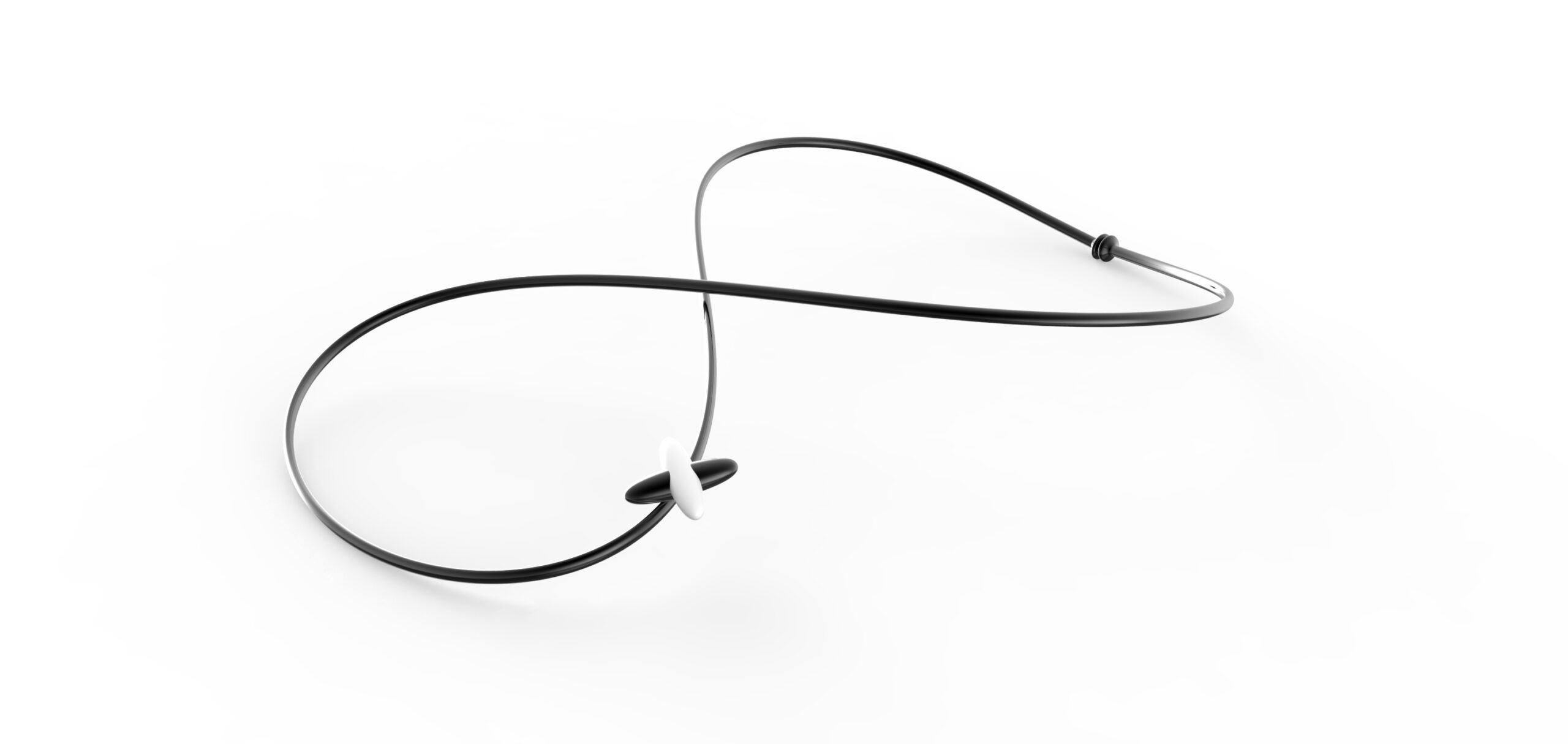 pic nic still life ~ fruit
finger ring, earrings and brooch
stainless steel and glass with led light
anello, orecchini e spilla
acciaio inox e vetro con luce led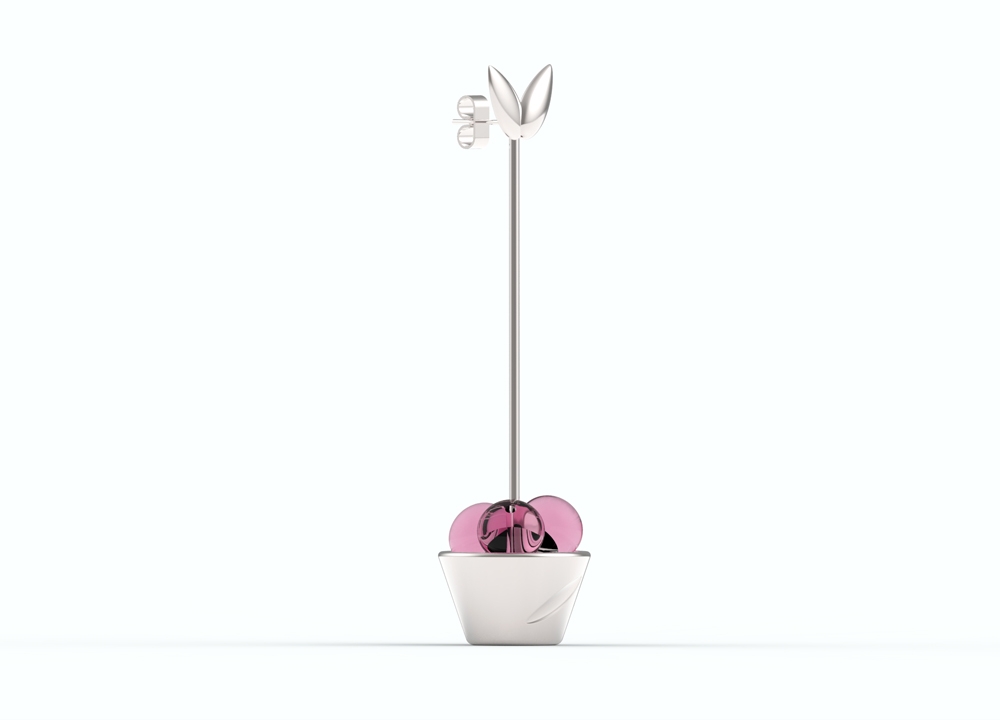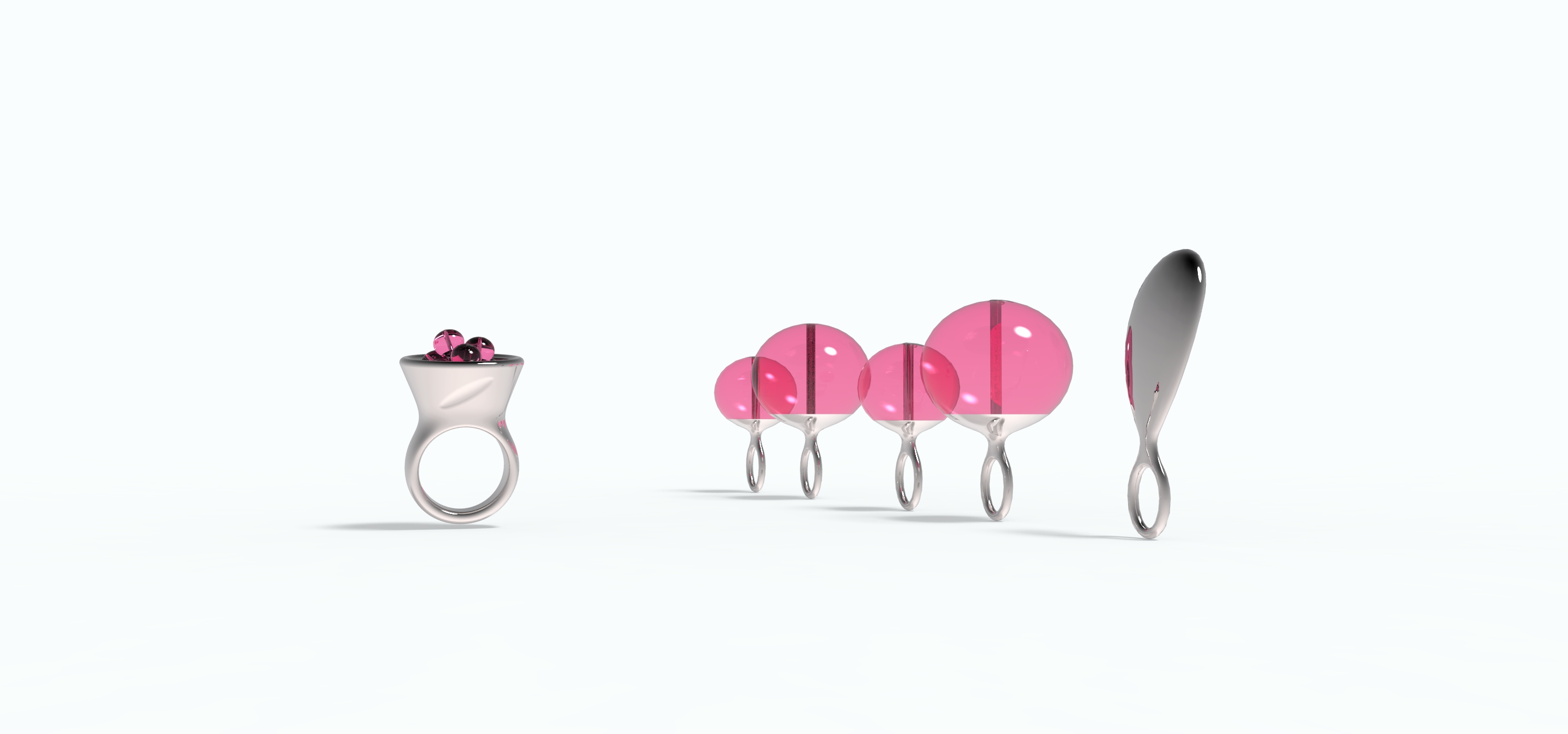 pic nic ~ fruit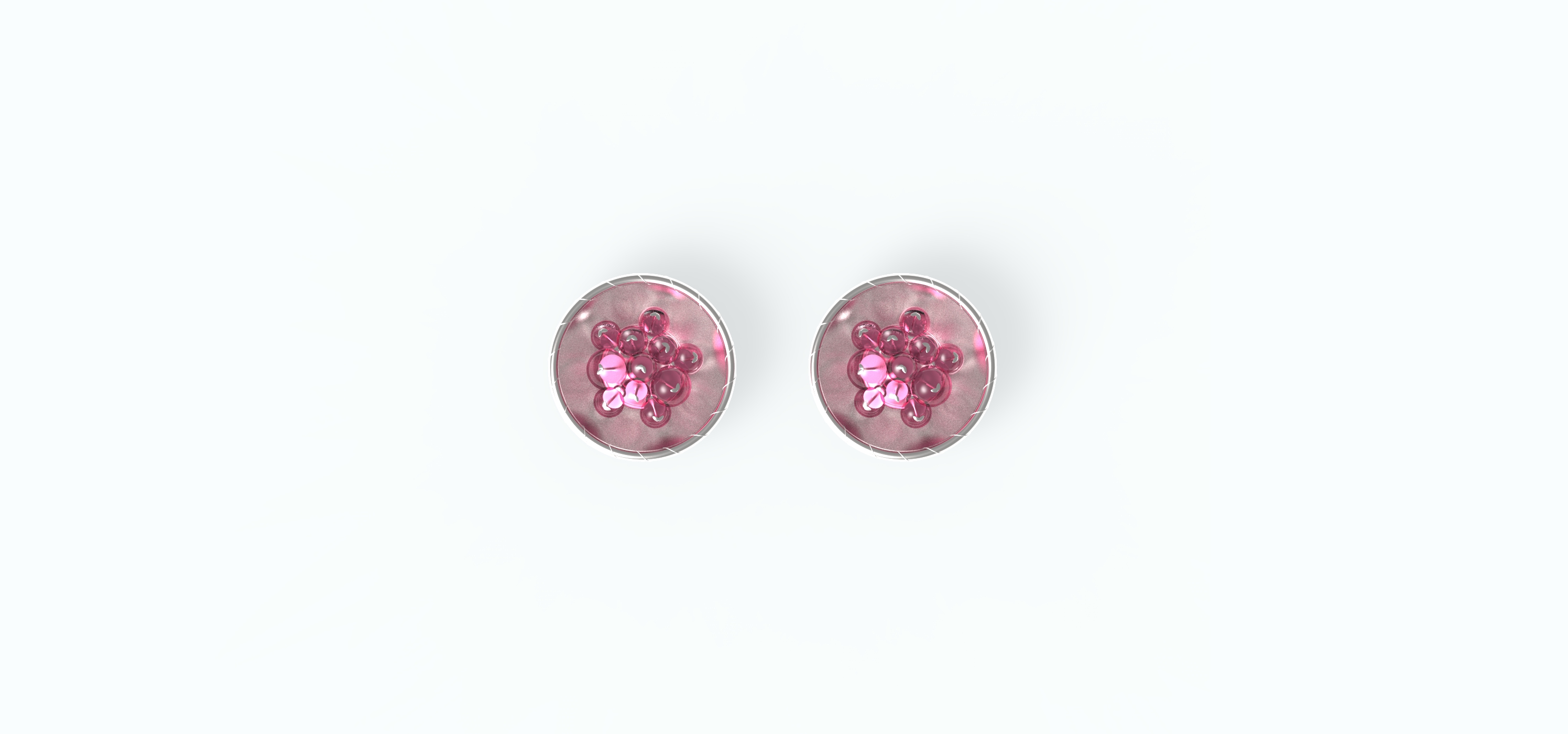 sedimenti
ciondoli e orecchini composti dall'alternanza di pietre preziose e pasta di pietra dura; materiali traslucenti con inserimento di piccole luci e componenti in acciaio.
pendant and earrings composed of the alternation of precious stones and semi-precious stones; translucent materials with inclusion of small lights and stainless steel components.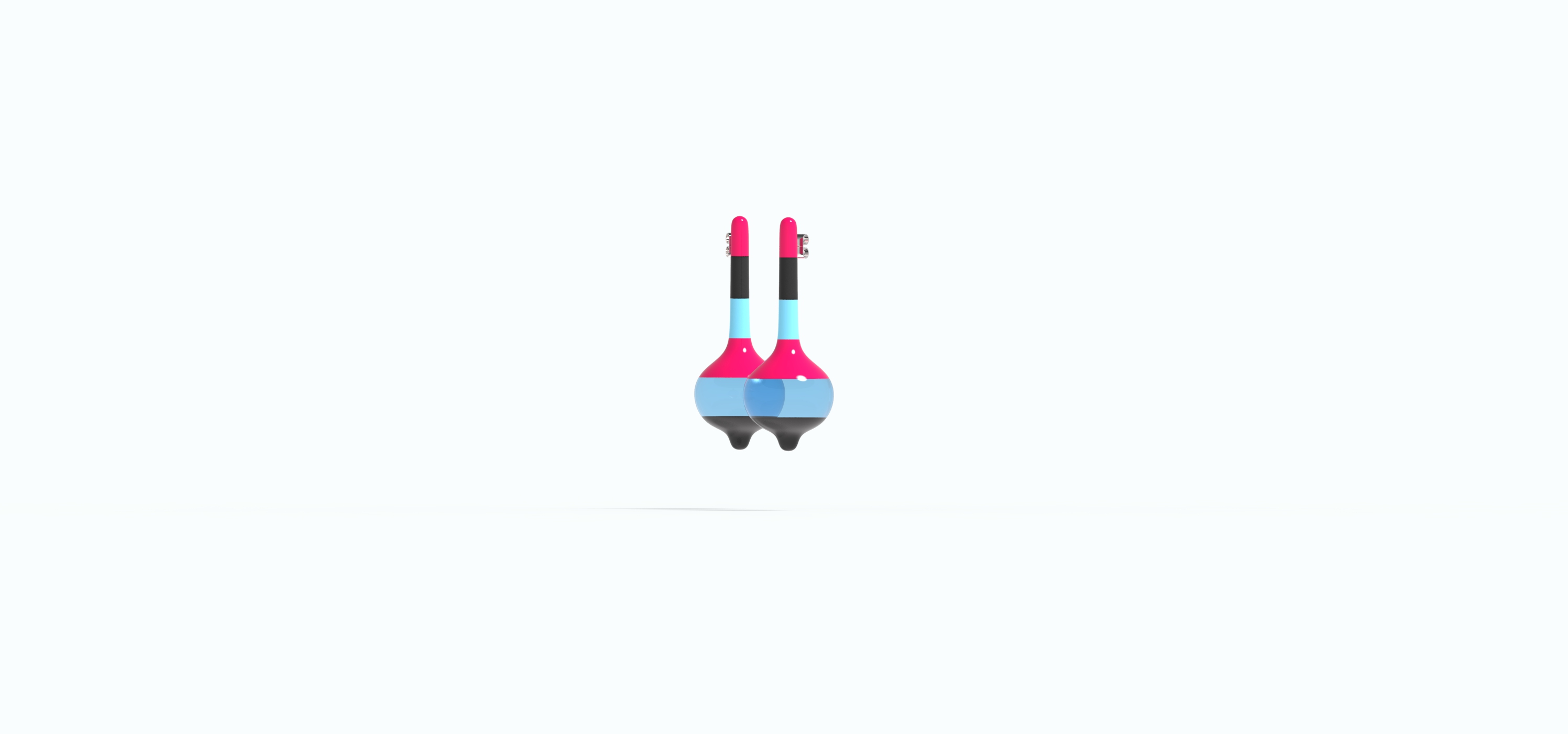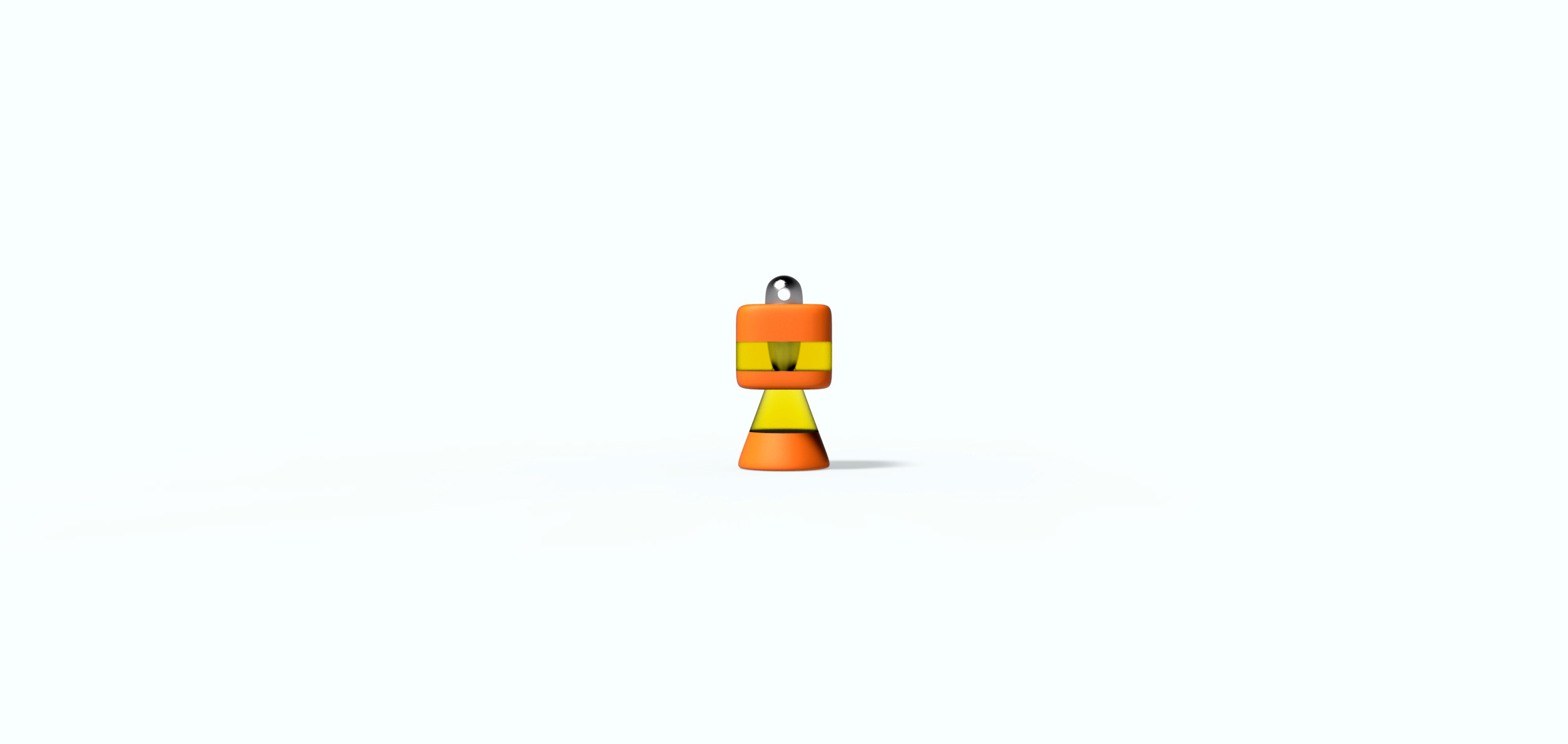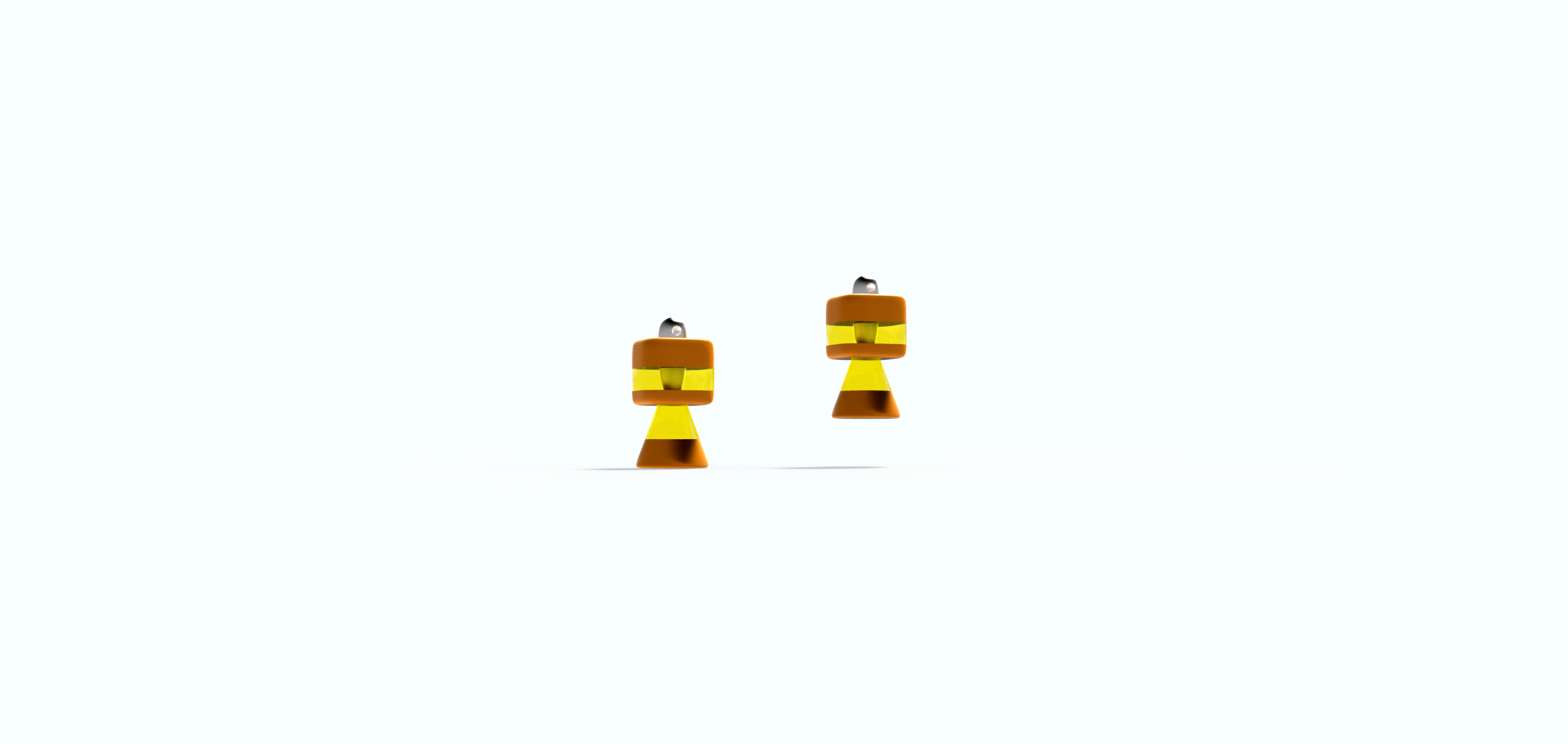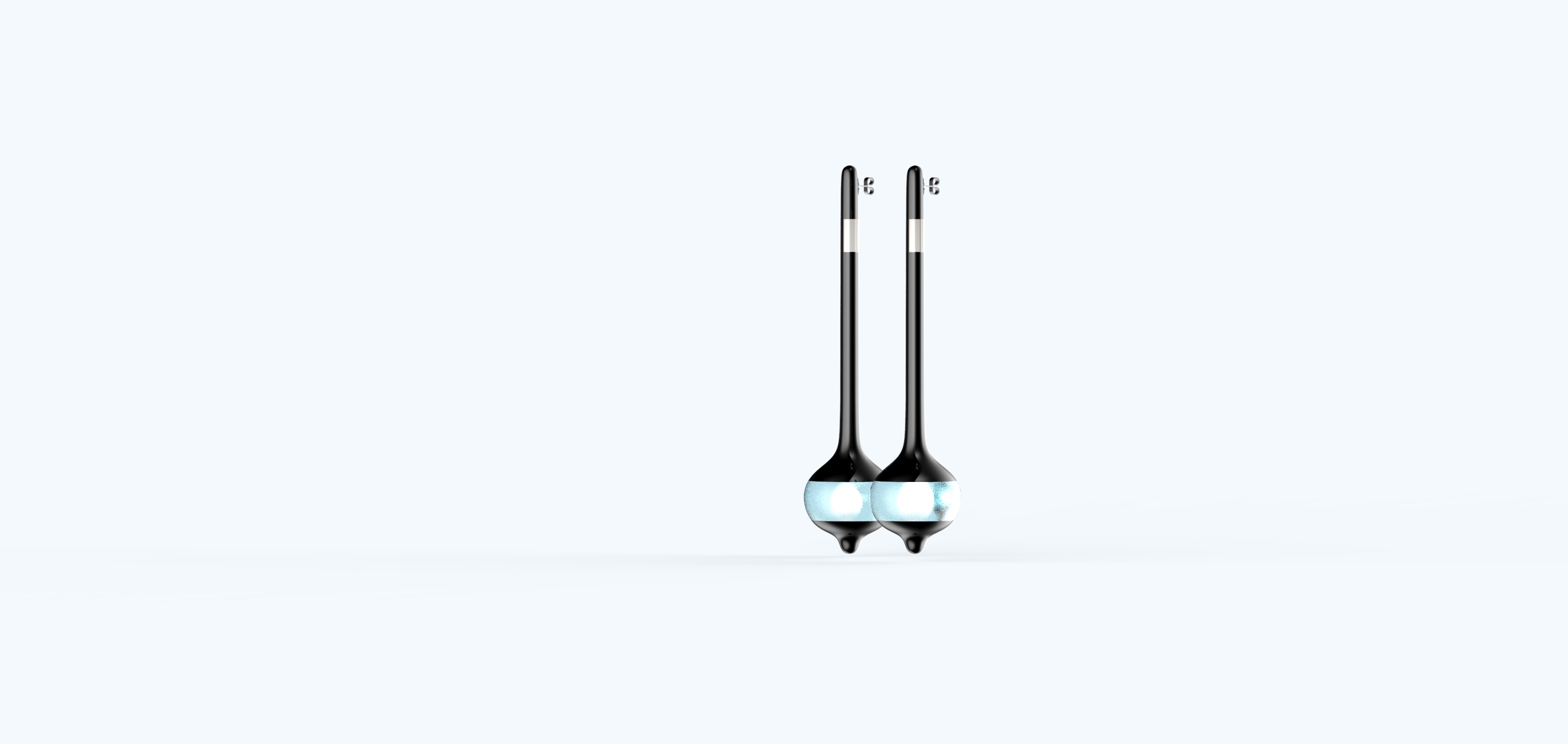 love is in the air
girocollo in tubolare di metallo
metal tubular collier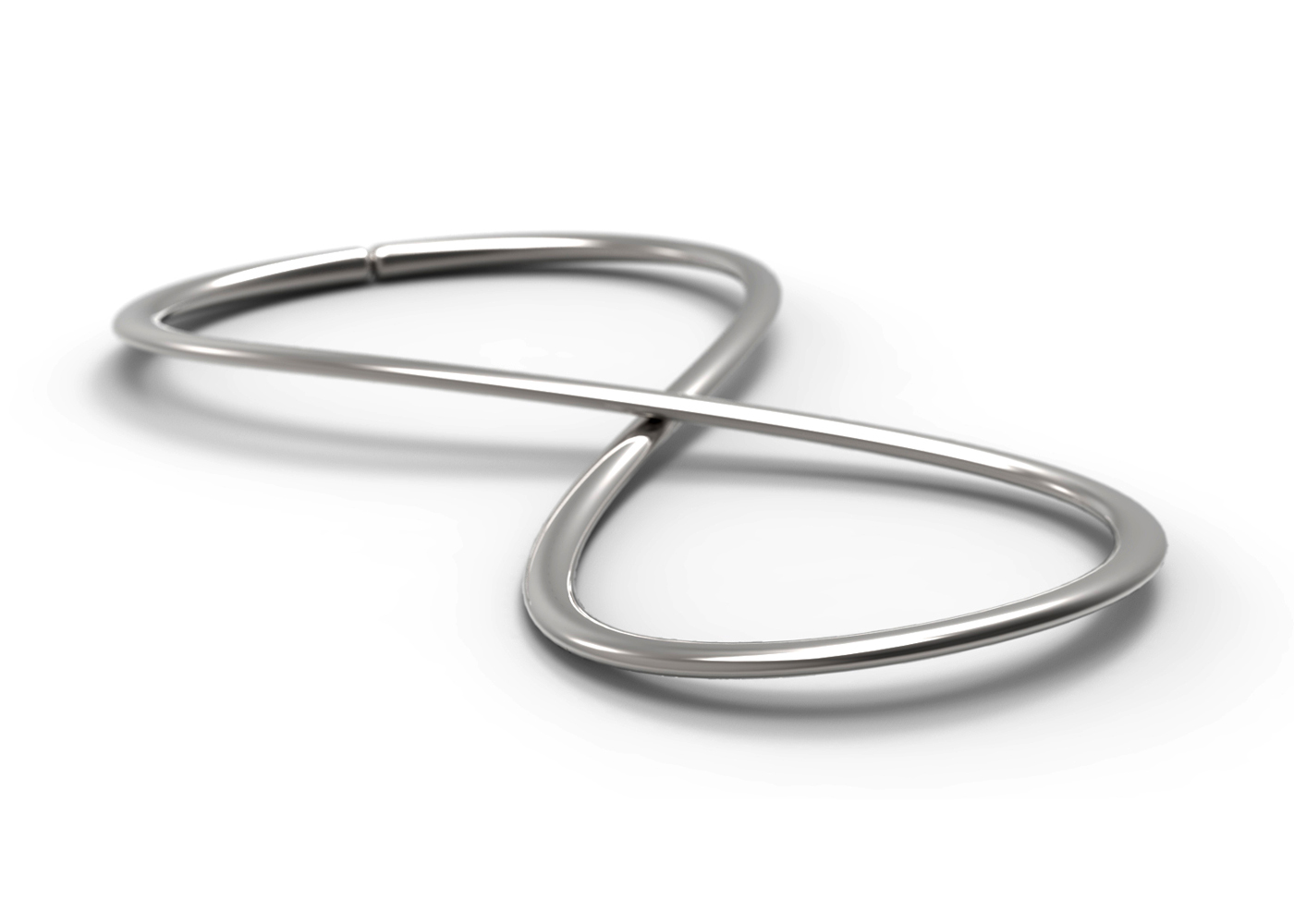 twister
anelli in metalli preziosi e metallo laccato (smaltato).
rings in precious metals and lacquered (enamelled) metal.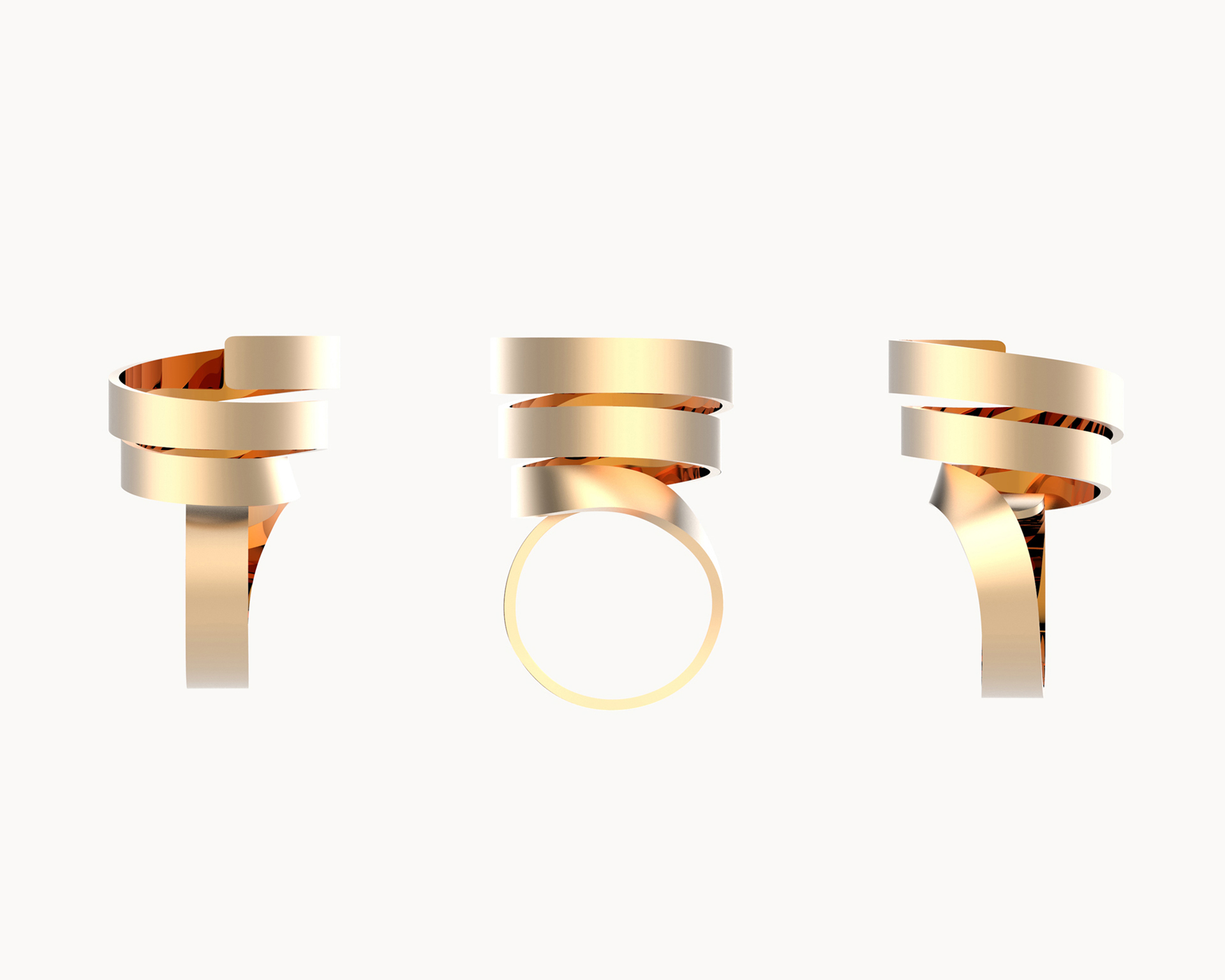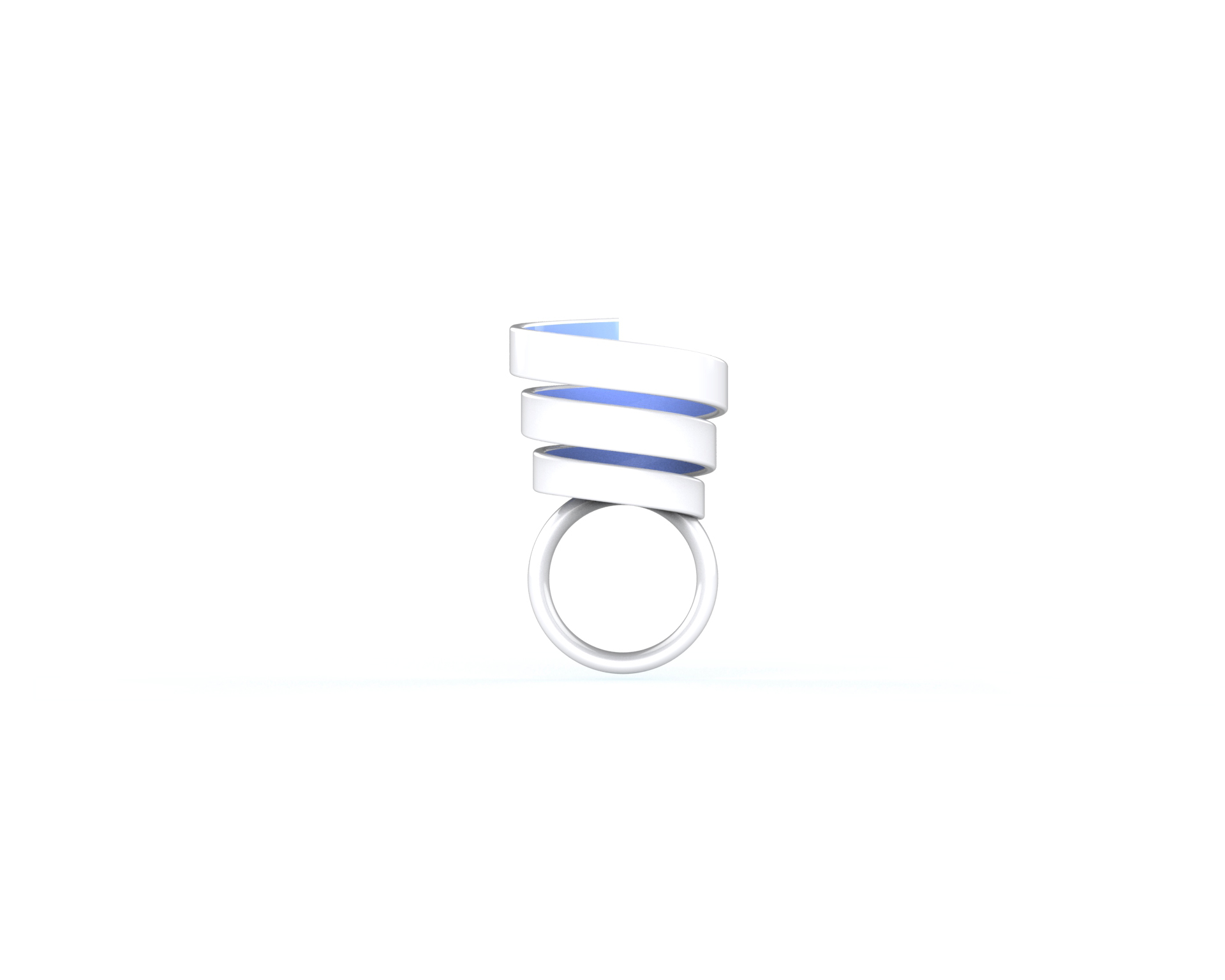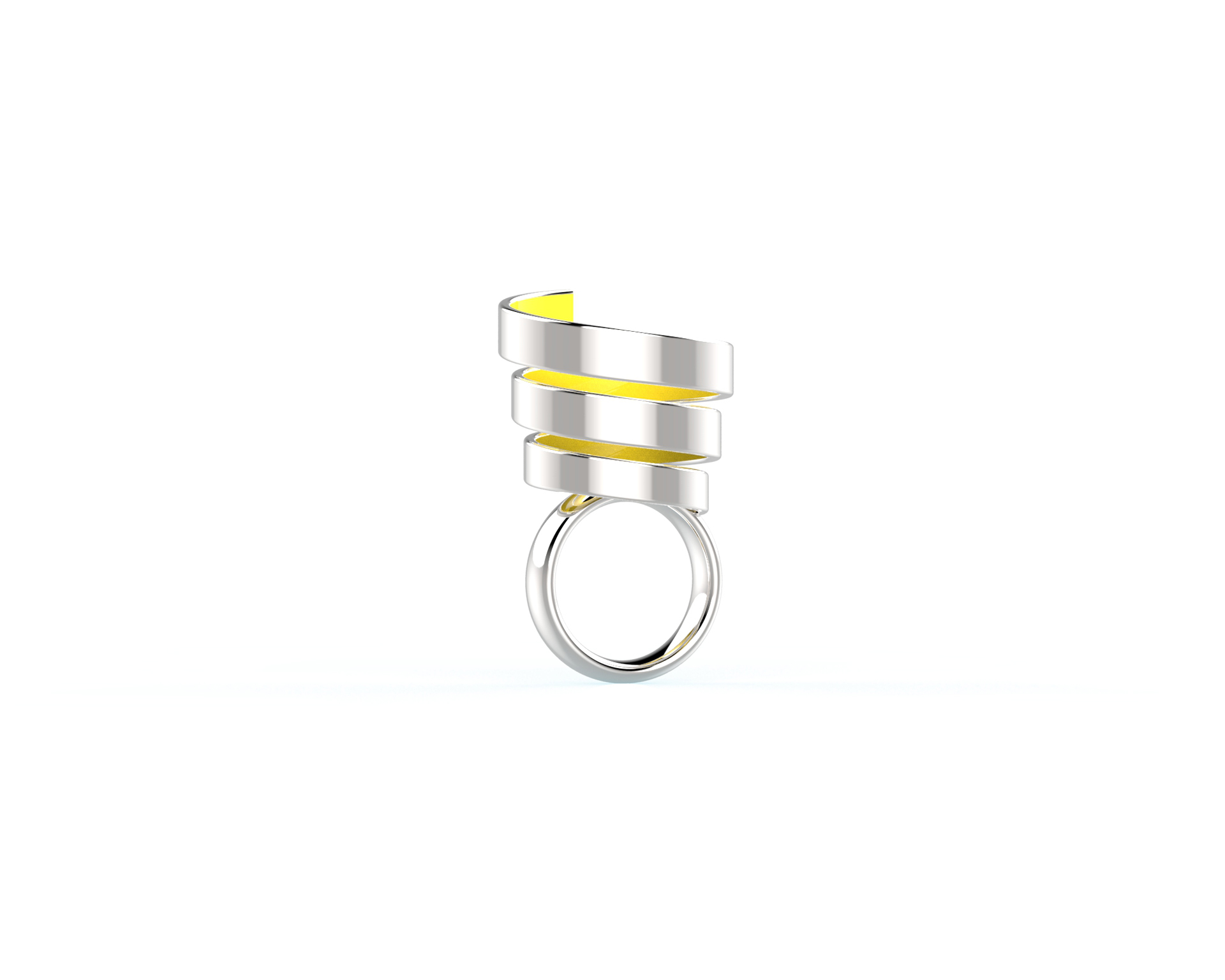 blackberries
orecchini, ciondoli e spilla con pietre preziose
matching earrings, pendants and brooch with gemstones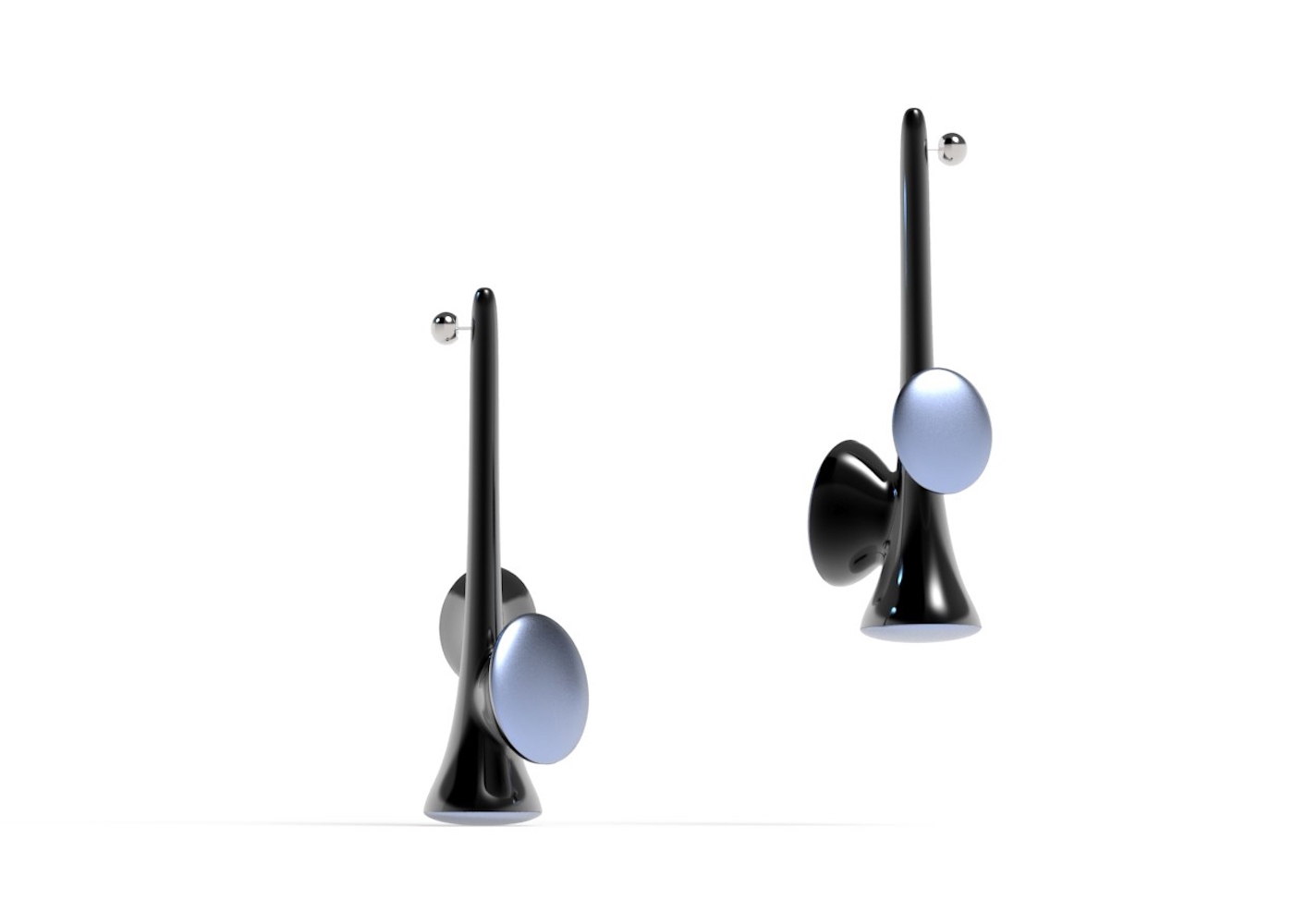 blackberries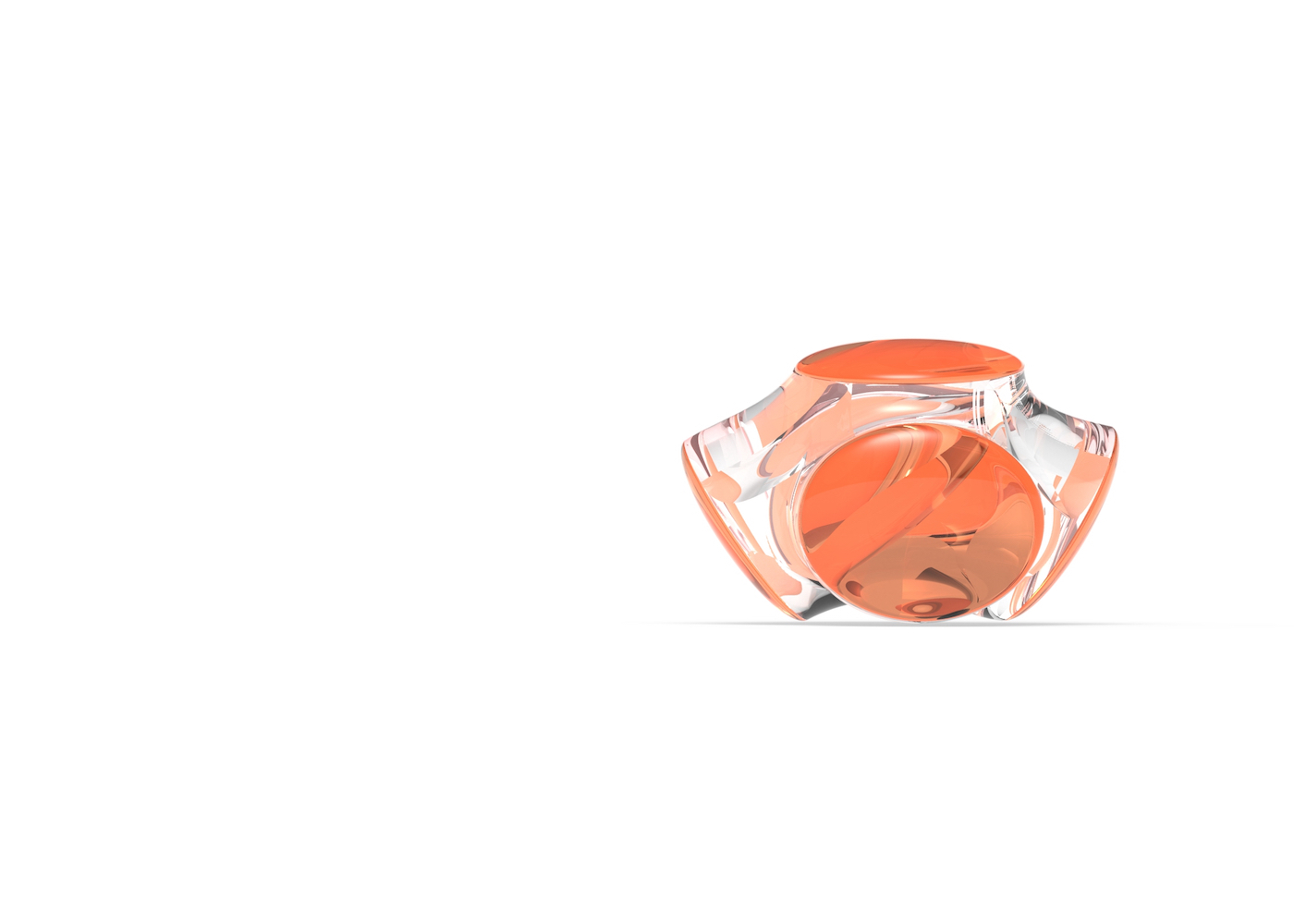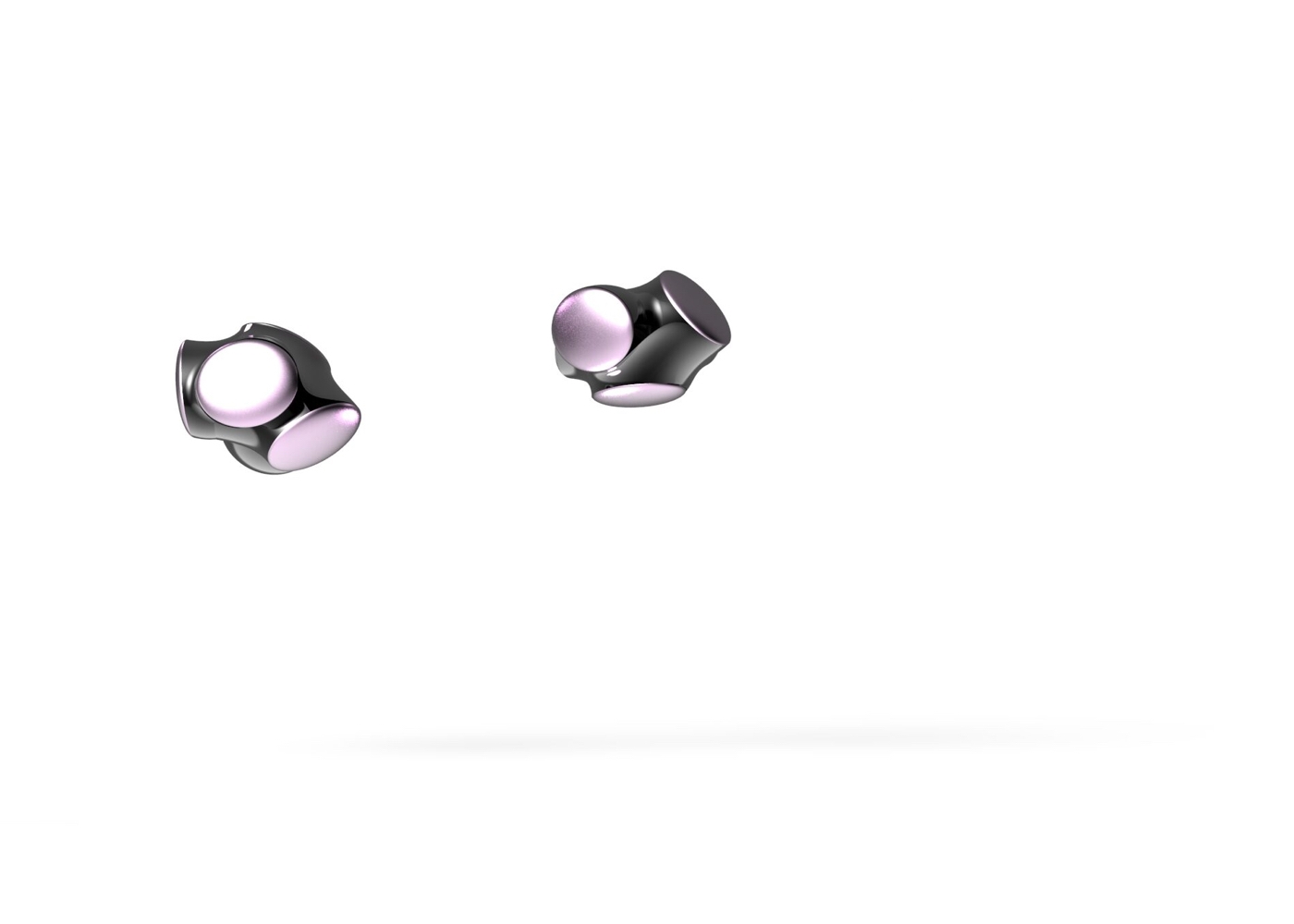 twins ~ notwins
earrings orecchini
metals and glass with led light metallo e vetro con luce led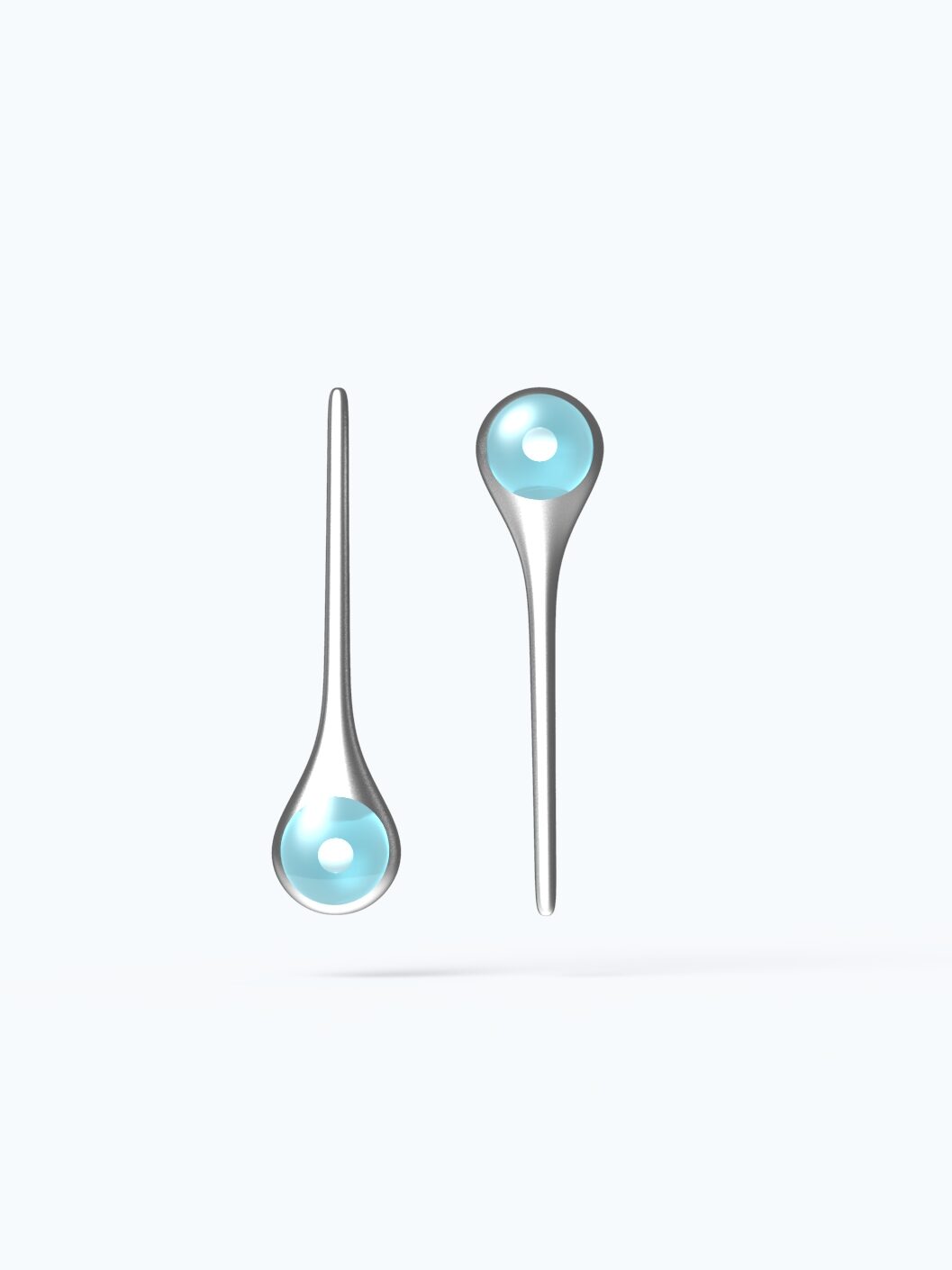 pic nic ~ pasta
anello in argento
silver finger ring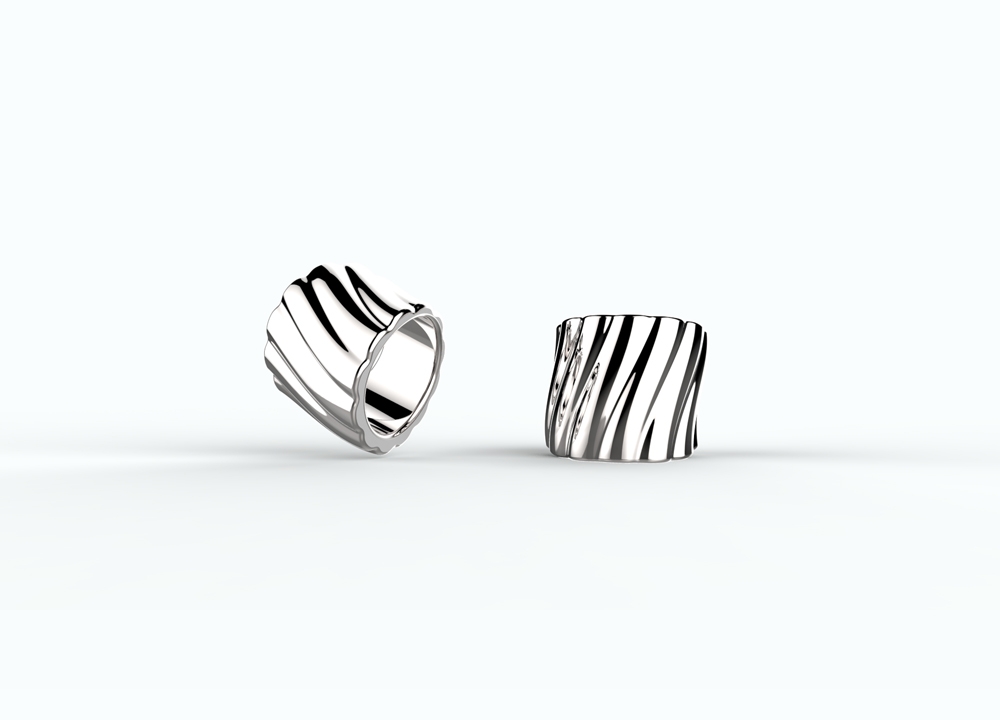 jazz
anelli, bracciale, orecchini e girocollo con elementi mobili
matching rings, bracelet, earrings and necklace composed of mobile jointed elements
titanium and glass or gem stones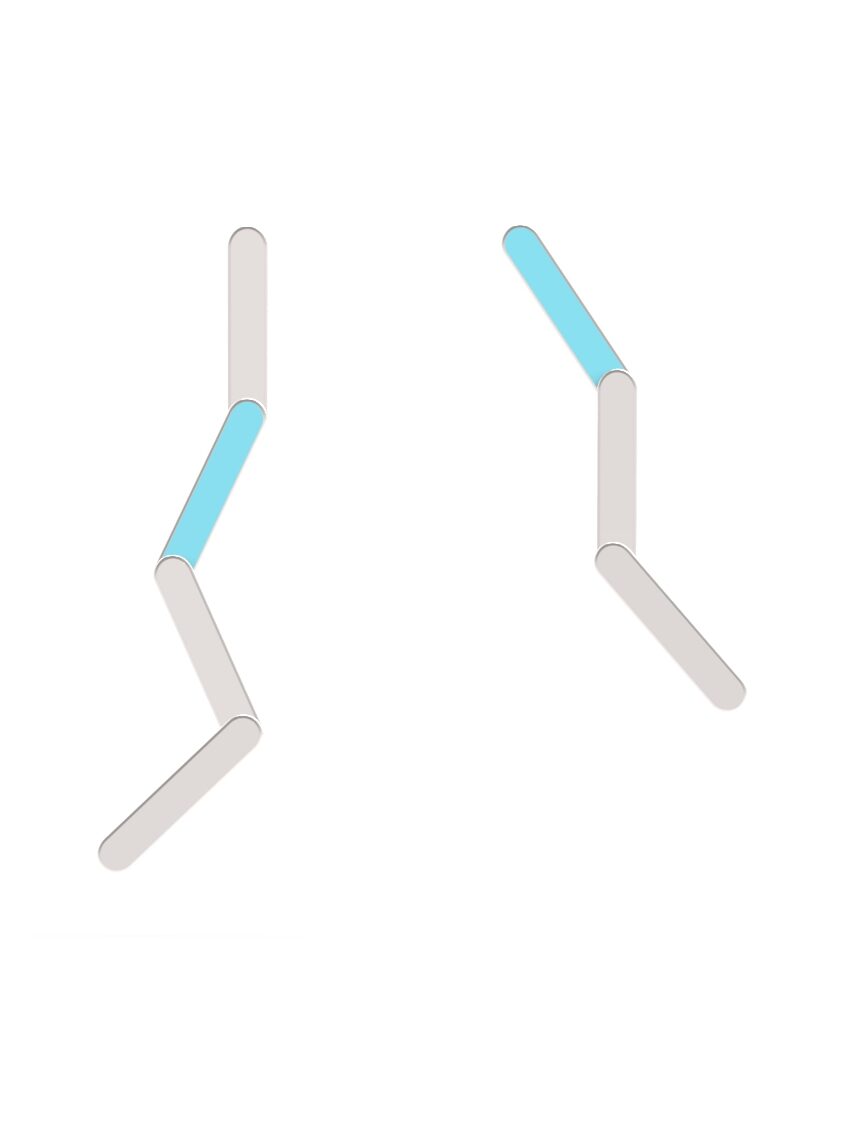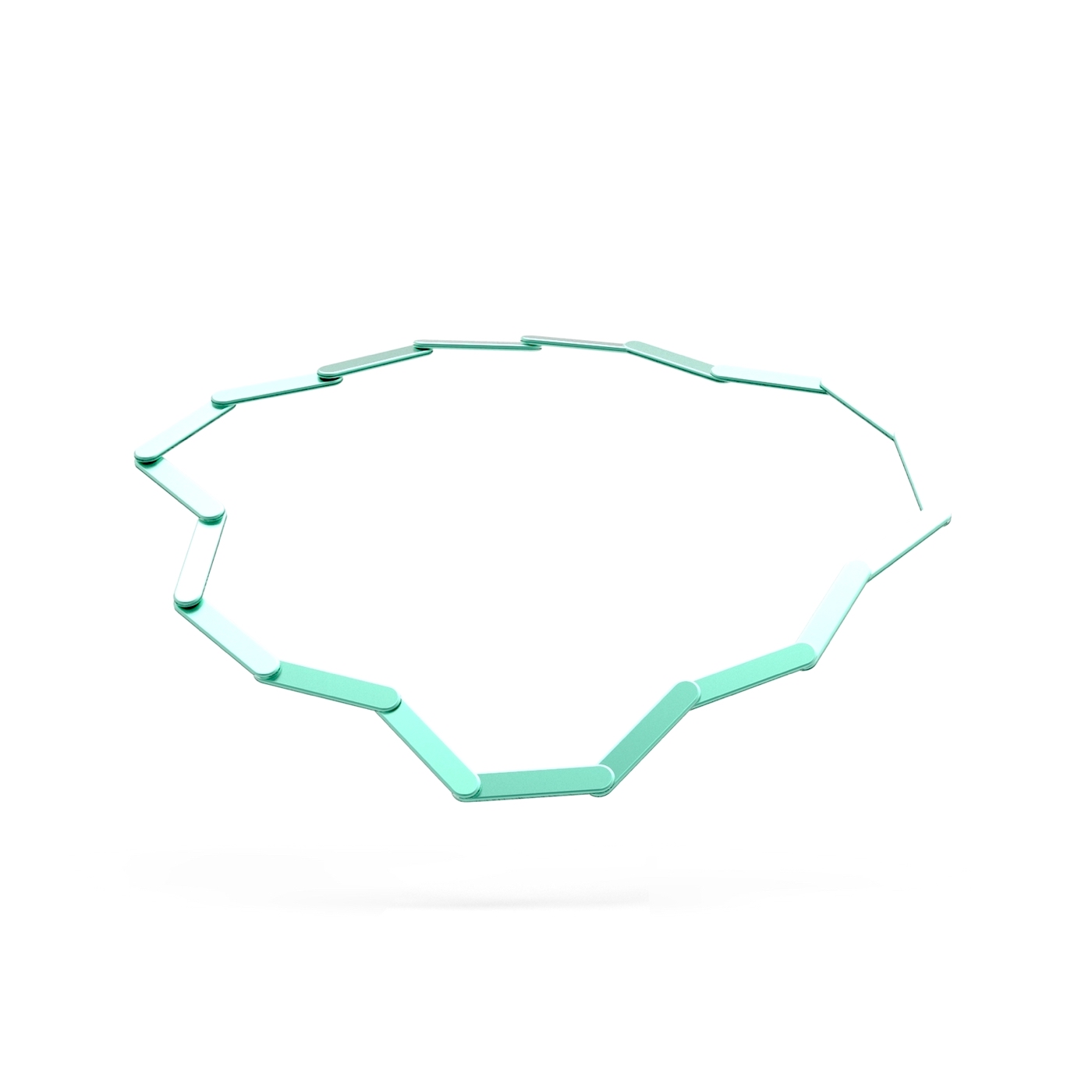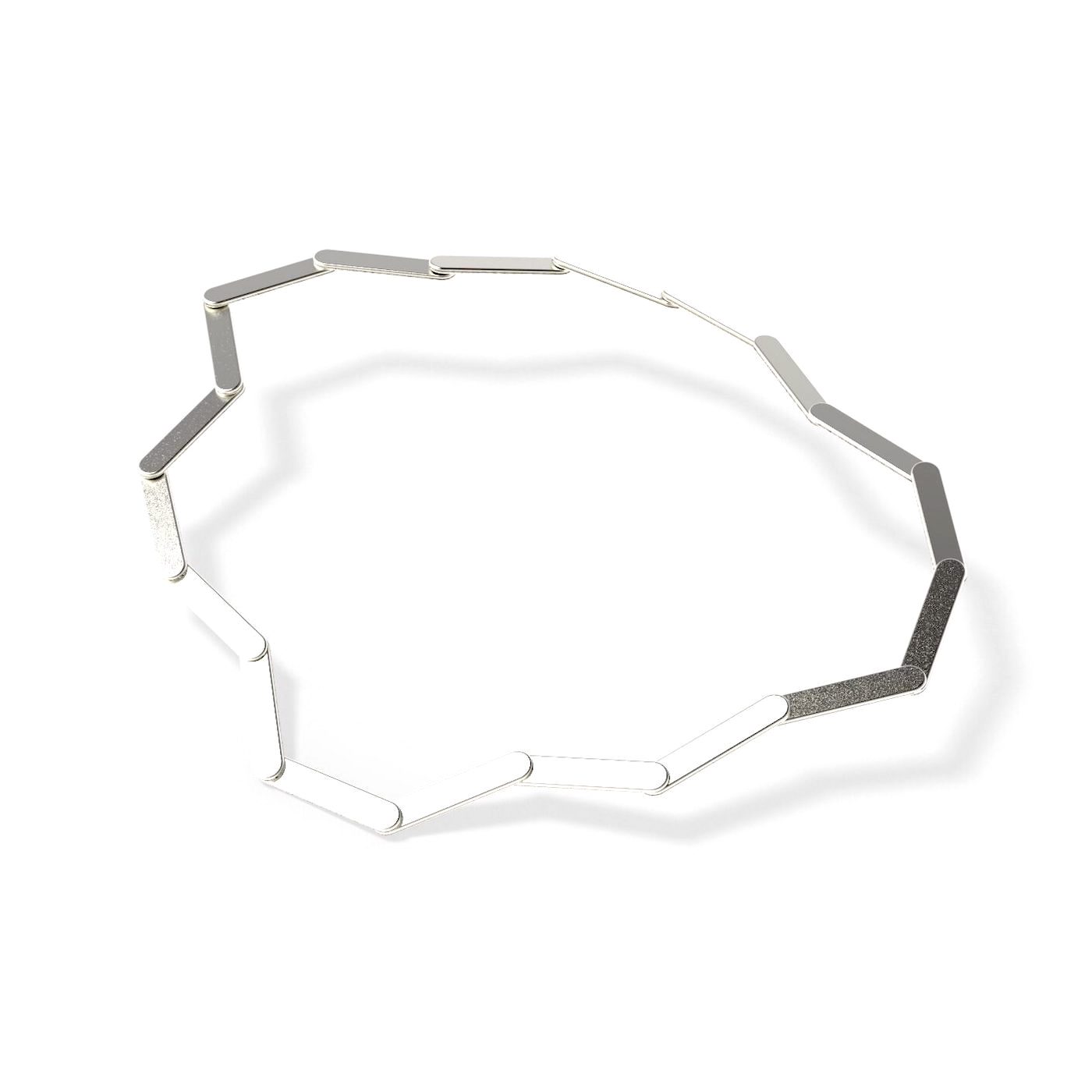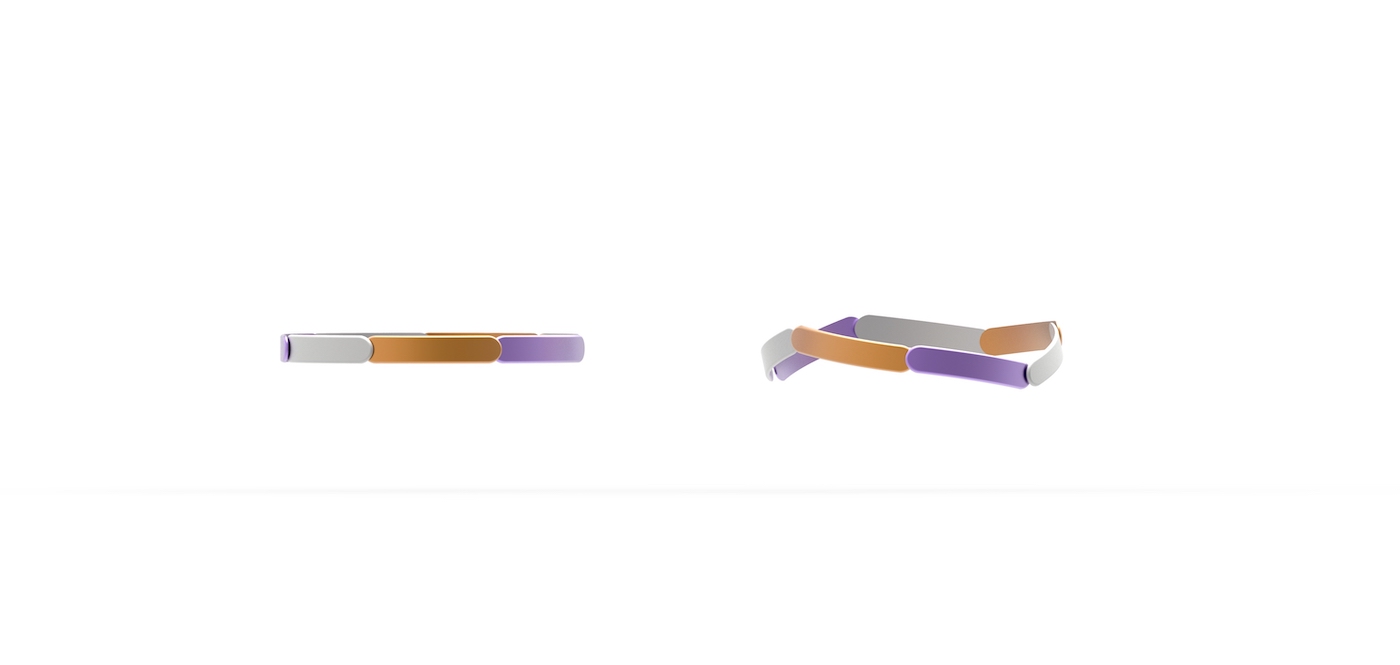 cime tempestose
anelli finger rings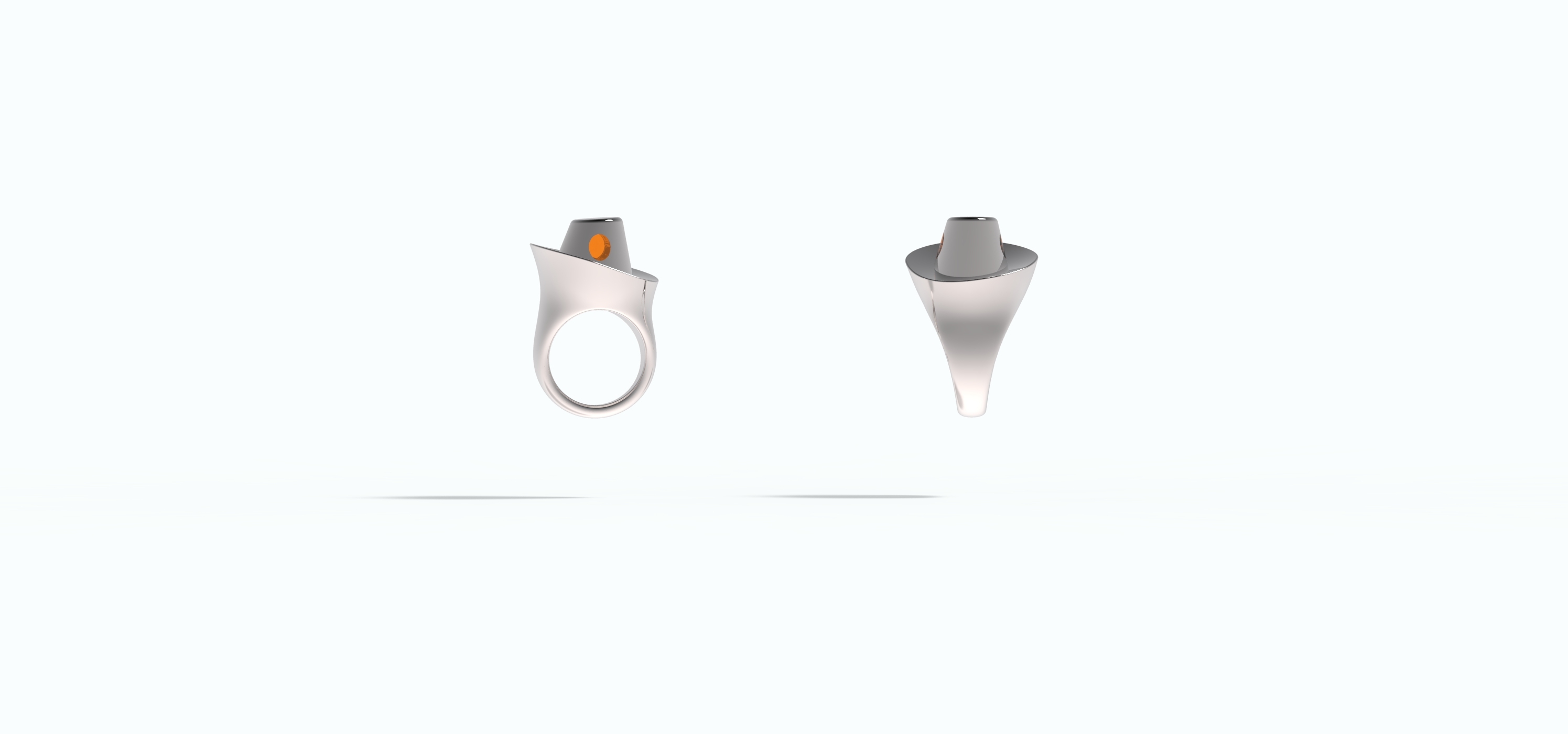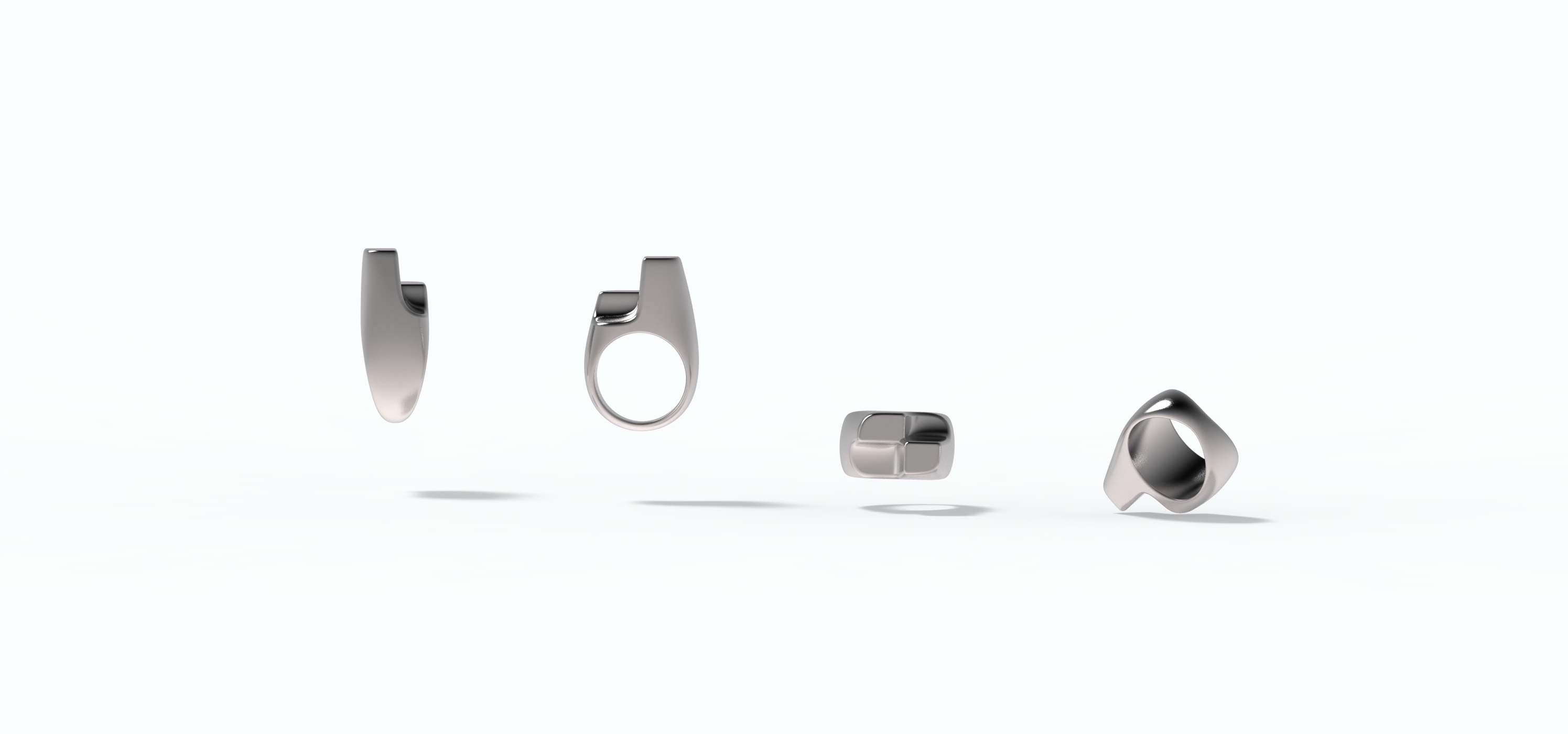 occhio di caffè
cinturino per il volto e girocollo
pietra dura o vetro con luce led, titanio e cuoio
face thin strap and choker 
stone or glass with led light, titanium and leather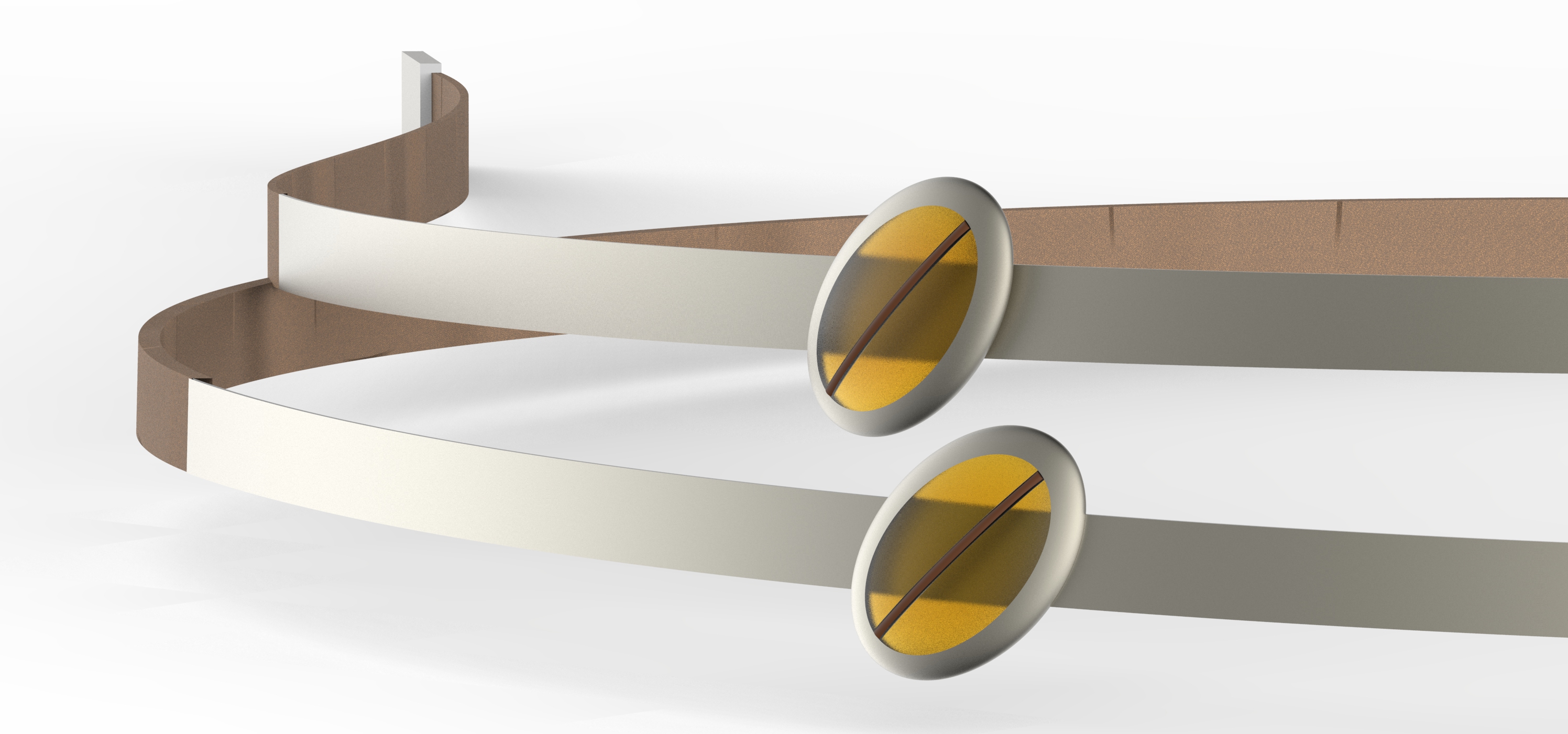 neck to neck
necklace girocollo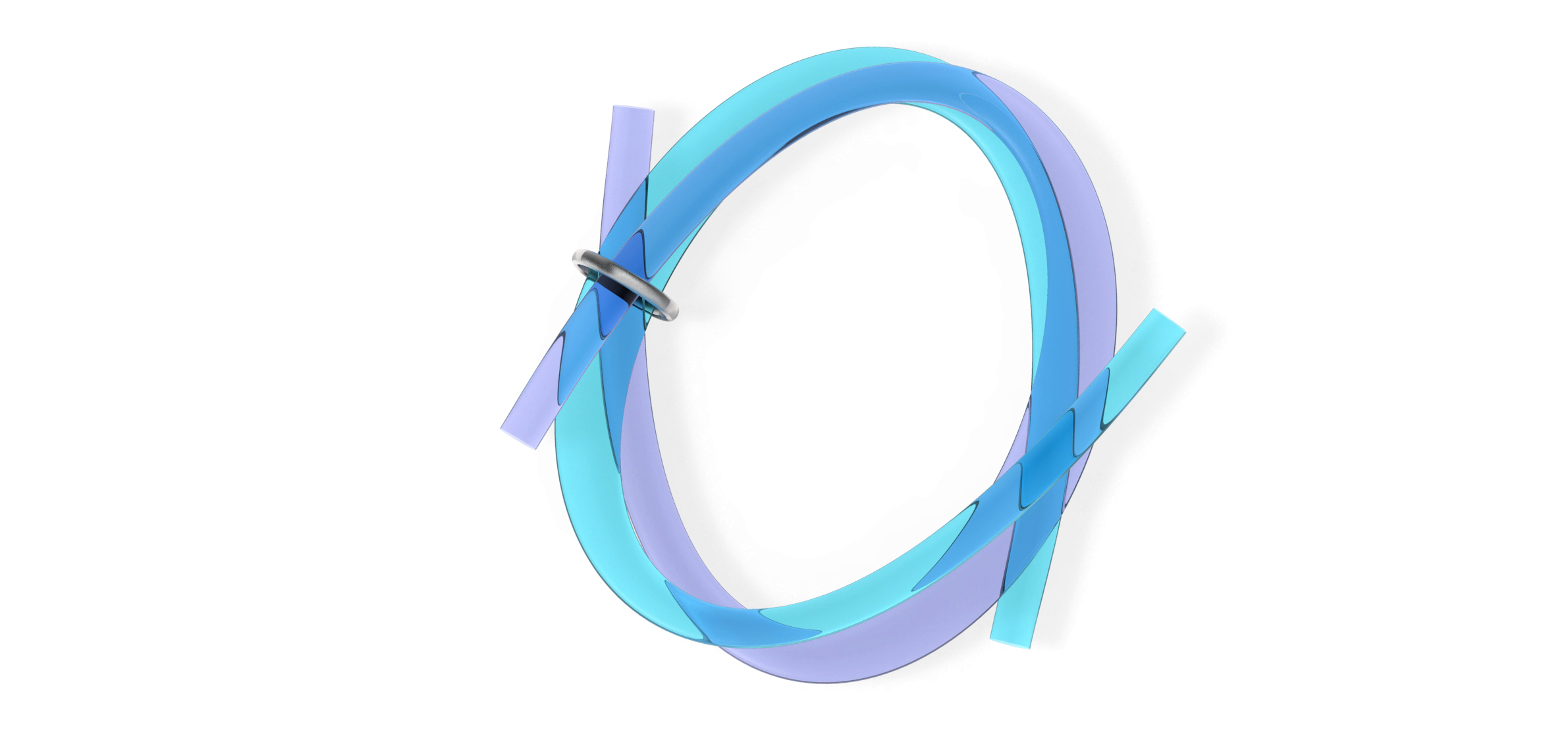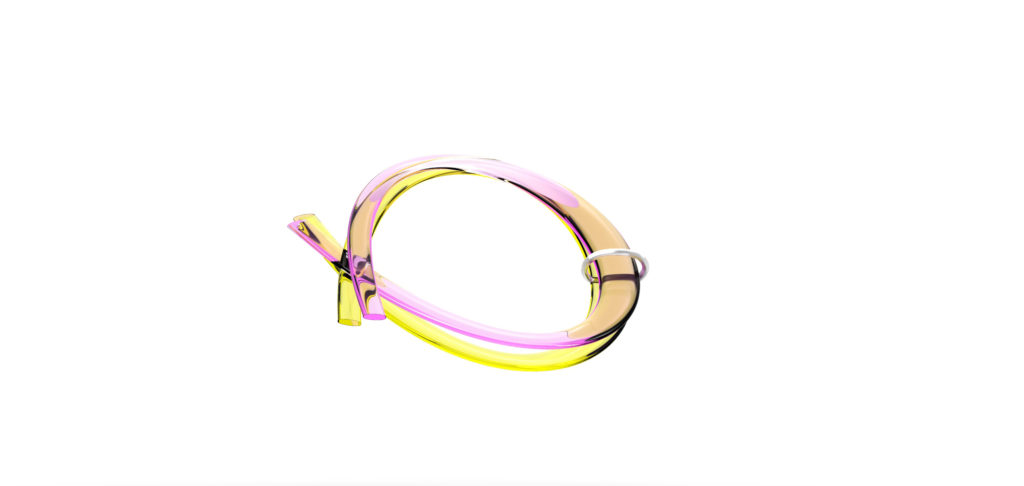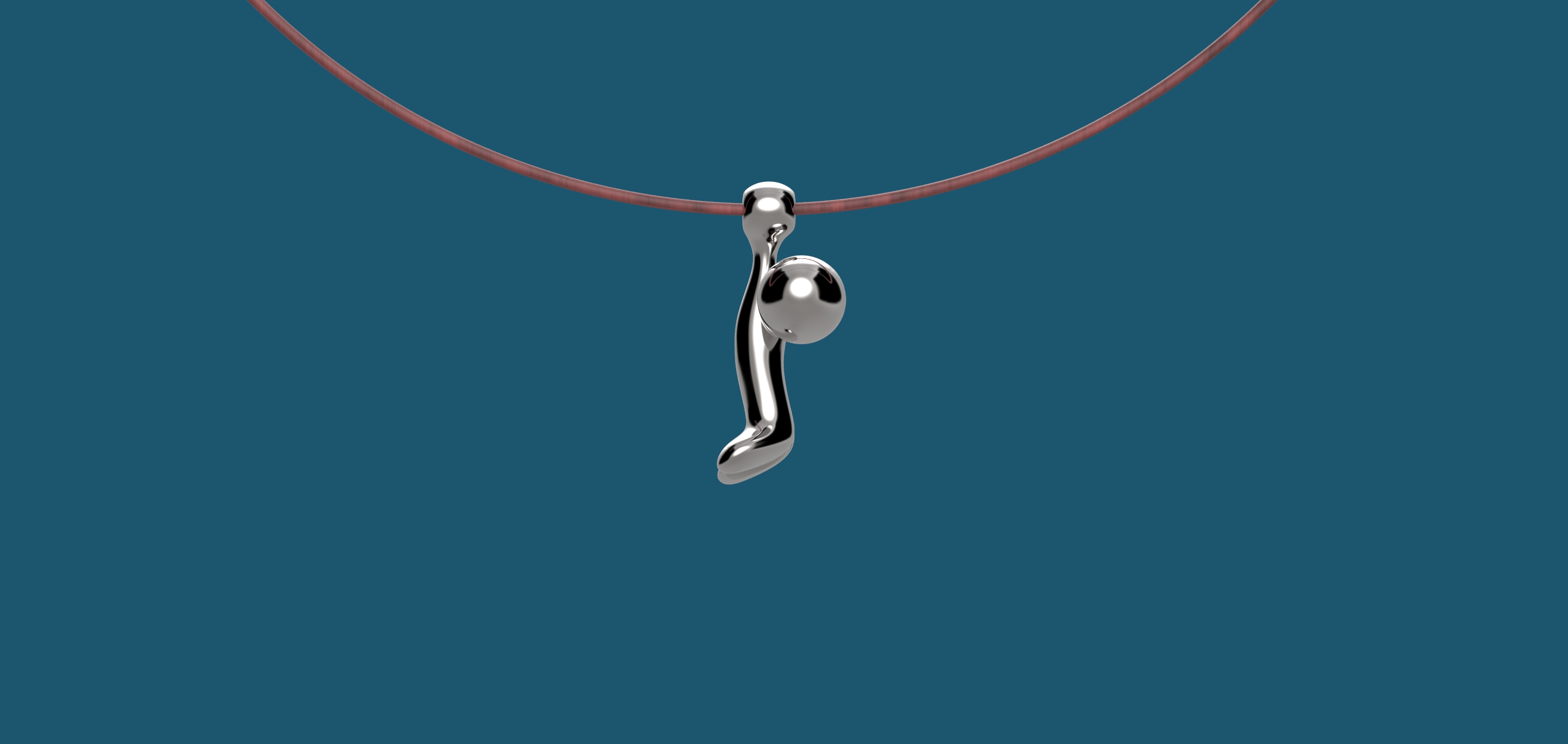 people