portachiavi key holder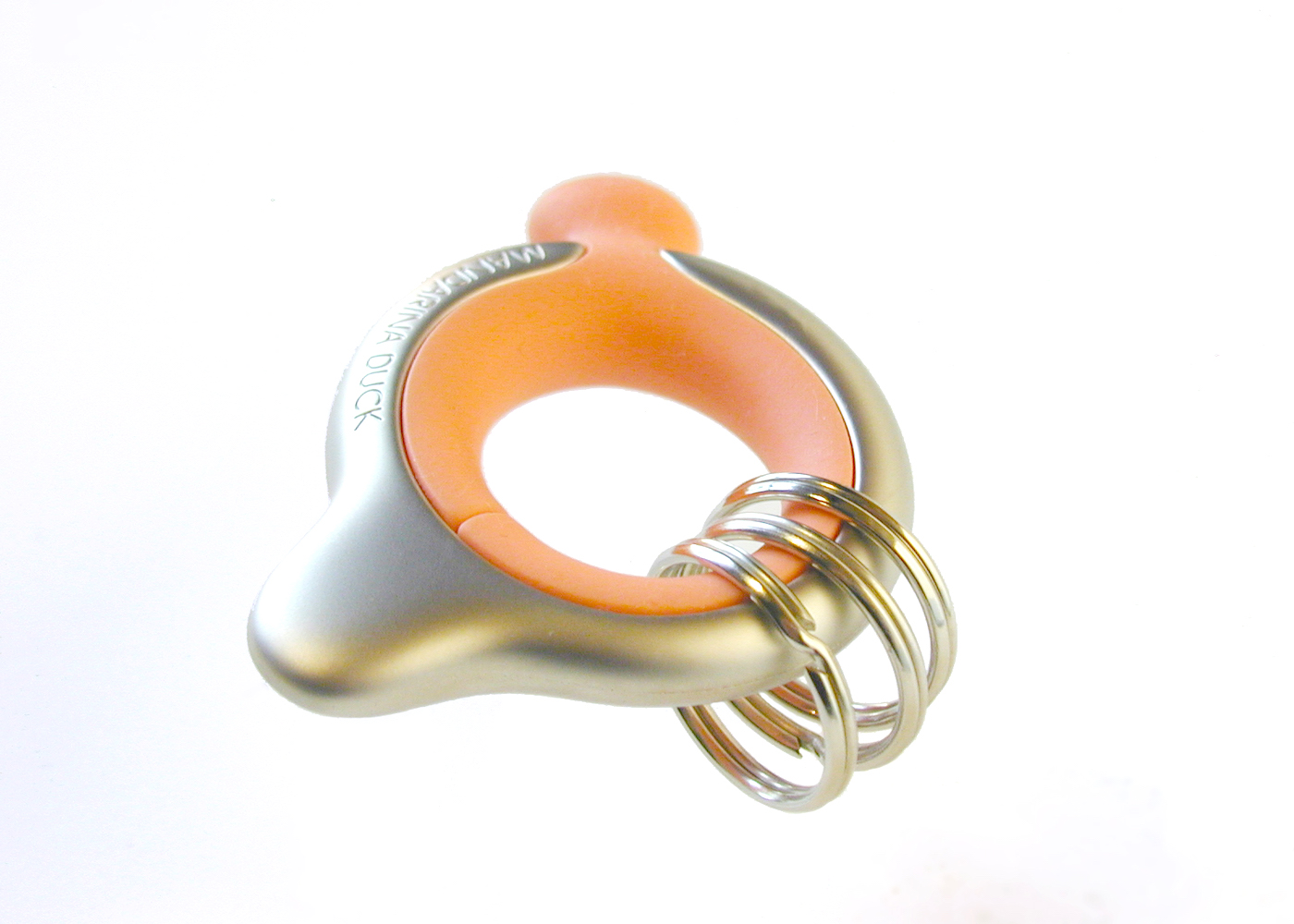 È un abbraccio fra due materiali diversi, entrambi sfuggono a un ordine geometrico centrico per allungarsi con due propaggini verso l'esterno. Questo tipo di oggetti sono brevi esercizi che determinano un punto di riflessione autoconclusivo come una brevissima poesia, un haiku.
The second key ring I designed in 2003 is the union between two completely different materials: metal and rubber. Both of them do not develop according to a centric geometrical order but they stretch outwards with two elements. This type of objects are short exercises lead to self-conclusive thoughts which are similar to a short poetry, an haiku.
produced by
MANDARINA DUCK
Italy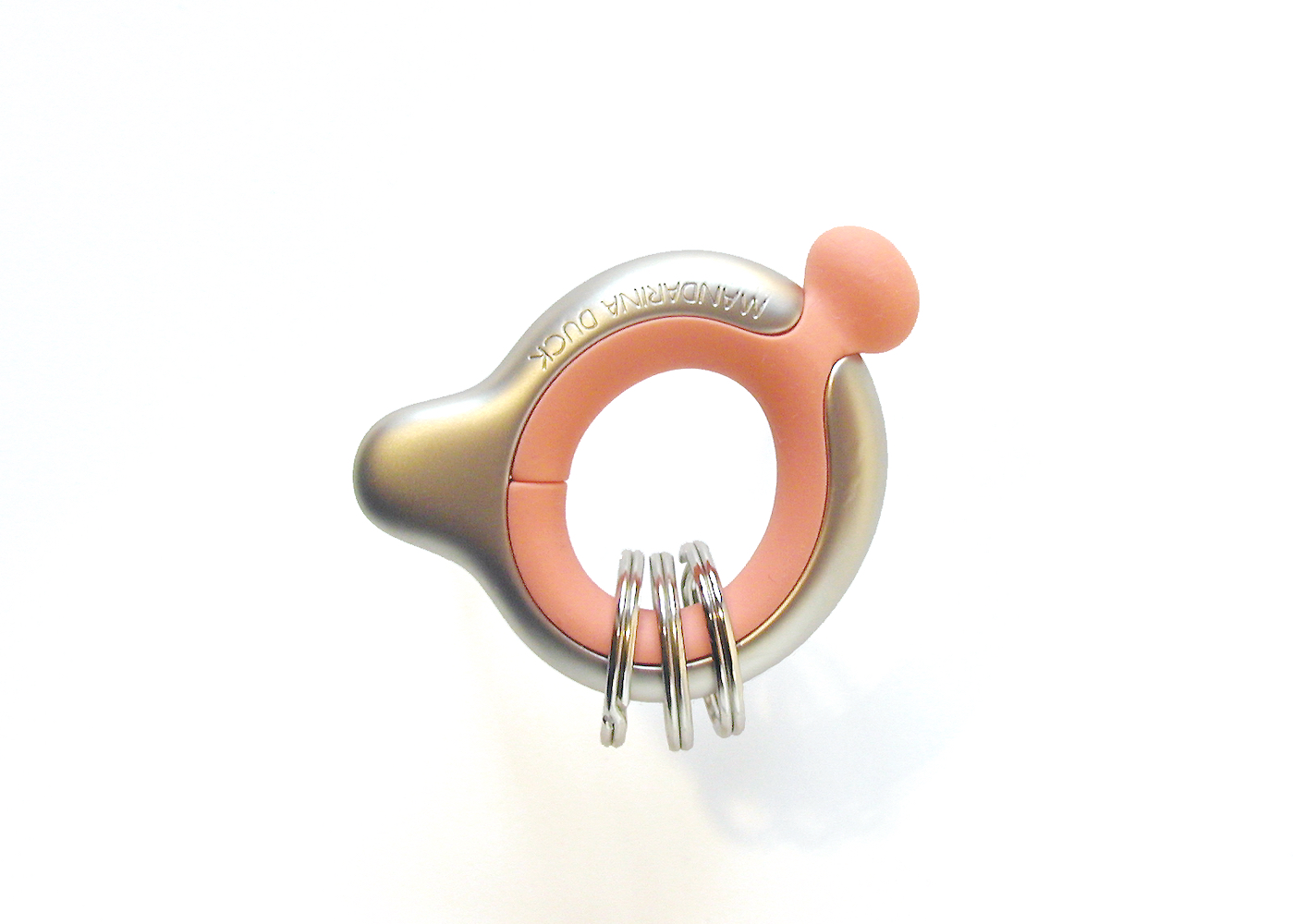 descrizione

gomma termoplastica, zama thermoplastic rubber and zama

cm 5,6 X 5,8