nebulizzatore nebulizer
Un vaso a goccia contiene l'acqua necessaria per la nebulizzazione. Capacità del contenitore d'acqua nel nebulizzatore circa 0,5 litri, nel diffusore invece circa 0,05 litri.
Nebulizzatore per la casa con oscillatore elettronico (ultrasuoni).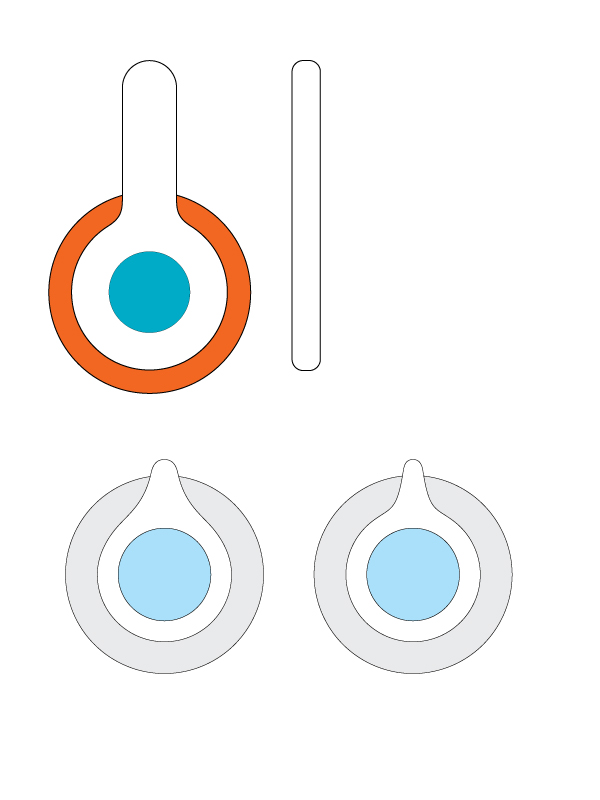 A drop vase contains the water necessary for nebulization. The volume of the water container of the nebulizer is 0.5 liters, of the diffuser 0.05 l
Home nebulizer with electronic oscillator (ultrasonic).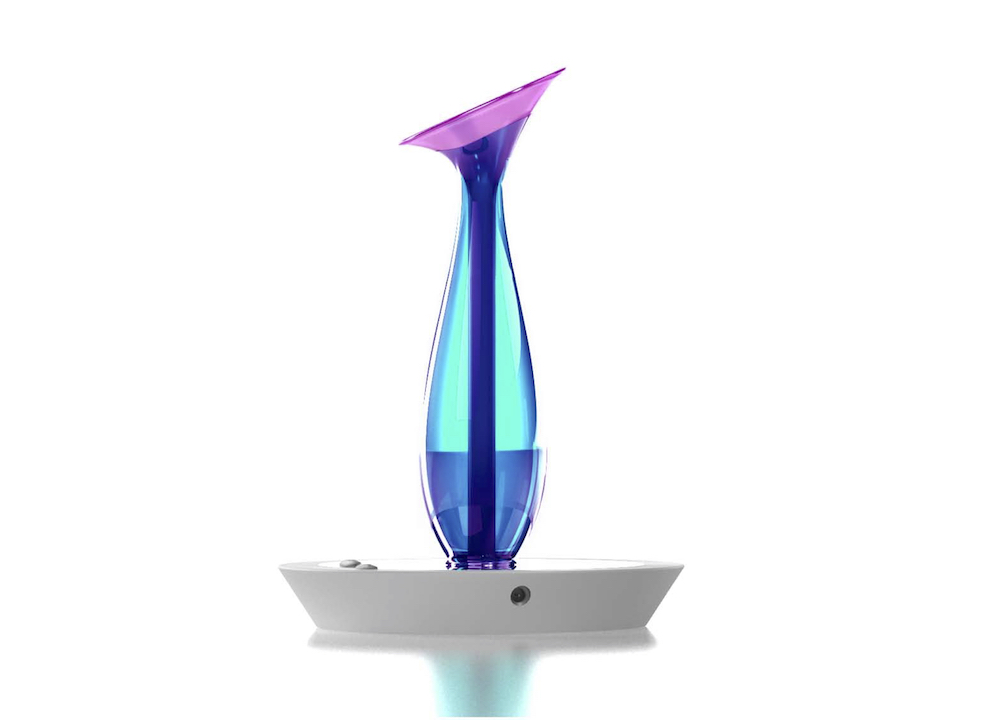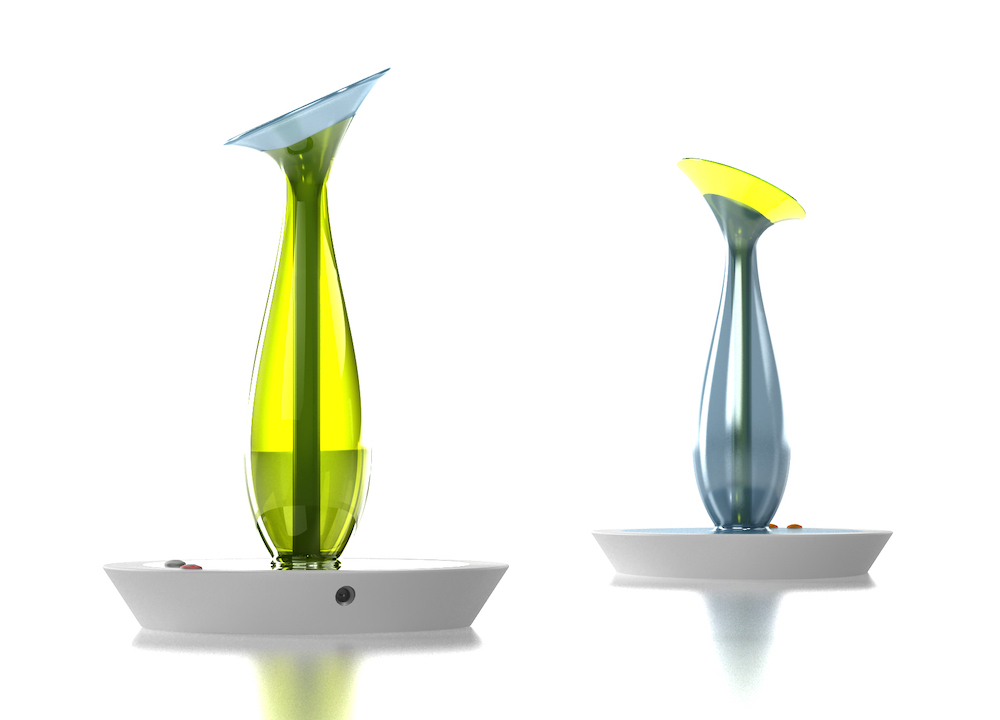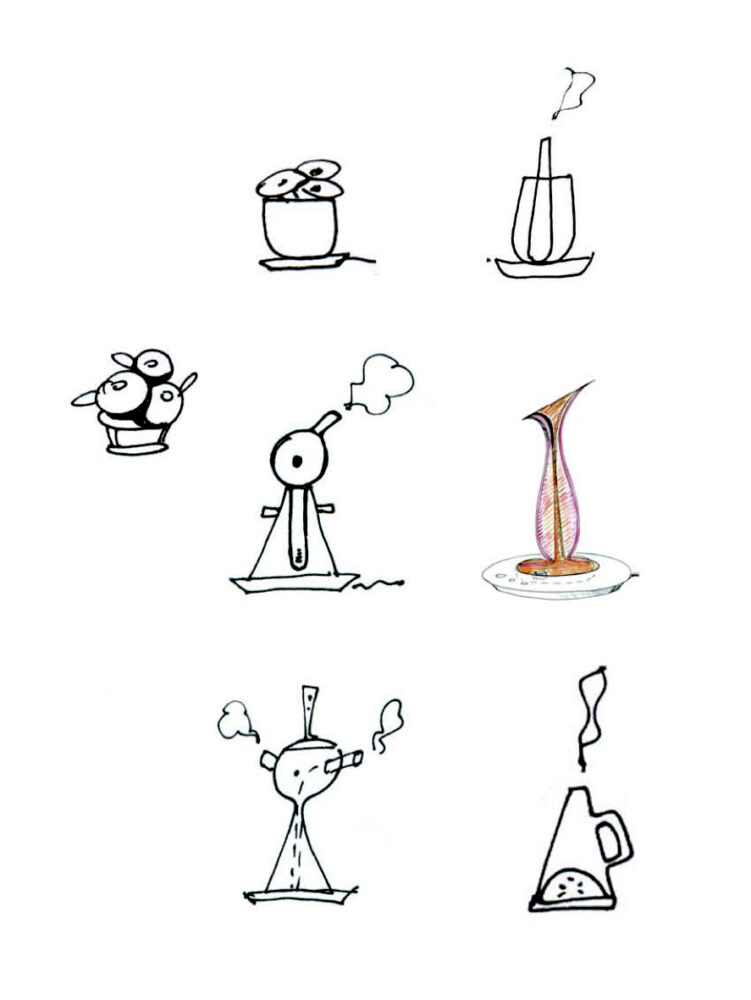 ✑
< VETRI INCLUSI NEL PIATTO >
Sono nebulizzatori elettronici in vetro per ambienti ampi oppure in dimensioni più contenute, da tenere sulla scrivania, sul comodino, sul tavolo, vicino alla poltrona da lettura. Nella base in ceramica sono alloggiati l'oscillatore, la ventola e altri componenti per il funzionamento a bassa tensione e la connessione a una fonte di energia. A differenza dei diffusori di oli essenziali, hanno un serbatoio d'acqua per prolungare la nebulizzazione: a parte è possibile utilizzare la fragranza preferita.
They are electronic glass nebulizers for large rooms or in small dimensions, to be kept near on the desk, on the bedside table, on the livingtable, near the reading armchair. The oscillator, fan and other electrical components for low voltage operation are placed in the ceramic base and for the connection to a power source. Unlike essential oil diffusers, they have a water tank to prolong the nebulization. Separately, the favorite fragrance can added.
---
| | | |
| --- | --- | --- |
| materials | | polypropylene, polycarbonate, glass, electronic component |
| dimensions | | 0.5 – 0.05 liters |
| date | | 2010 |
| design | | Miriam Mirri studio |
| project assistant | | Ali Fard, Stefano Magistrelli, Stefano Puppieni |