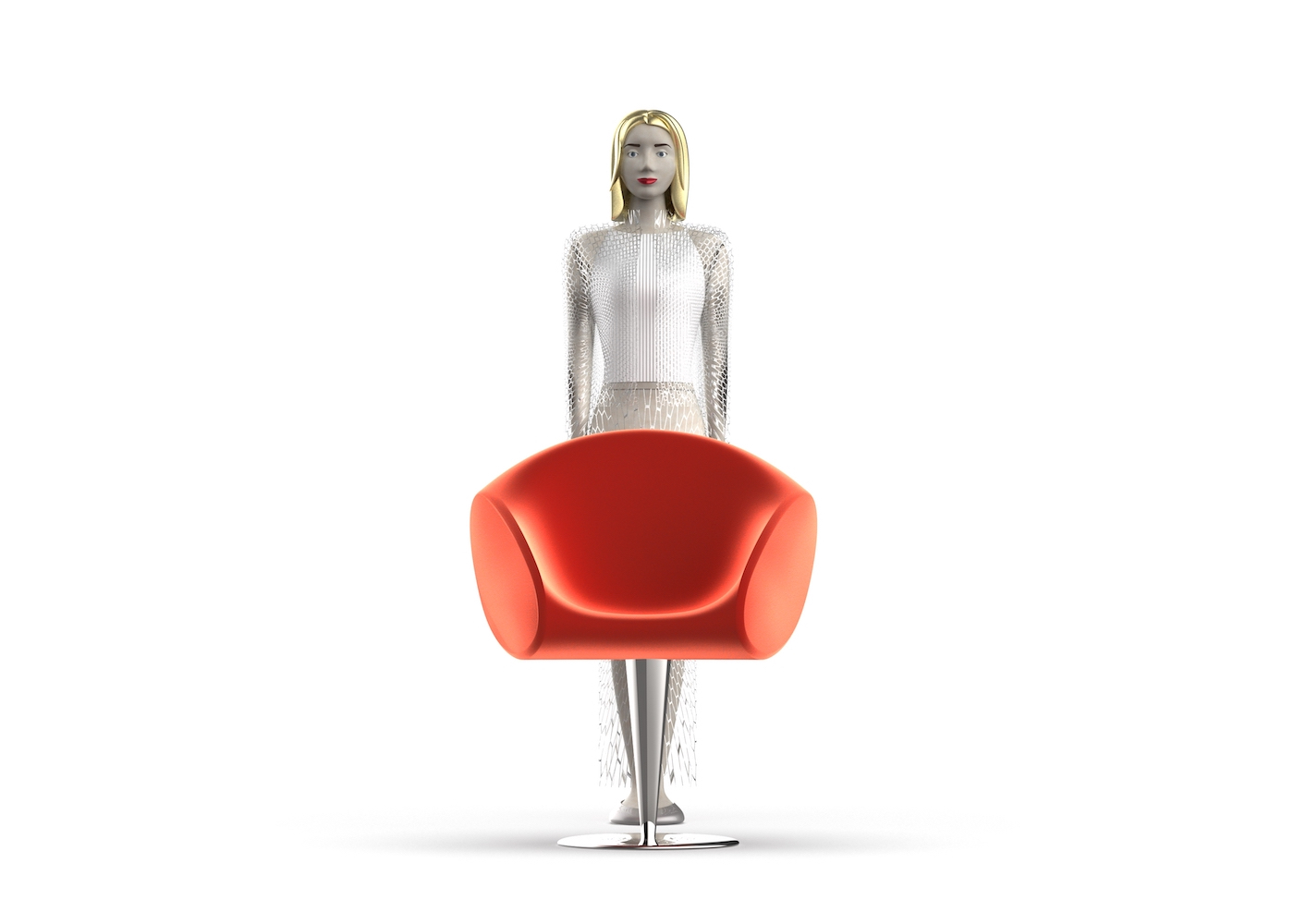 Le immagini seguenti presentano il progetto di una tipologia di arredo imbottito che avrei voluto disegnare, la poltrona alta e la seduta per uso privato e spazi pubblici, utilizzando tessuto di cotone organico e imbottitura di composizione vegetale – per esempio con derivati della soia – il legno curvato, dove possibile e altri materiali adatti alla destinazione d'uso.
Ho cominciato a sviluppare l'idea per affrontare un prodotto di arredamento contemporaneo, argomento piuttosto nuovo nel mio lavoro. Sono in procinto di modificare alcuni dettagli, poi vorrei approfondire. Alcune parti devono essere rifinite e ridotte, ma è un punto di partenza. I modelli rappresentano tipologie di seduta con basi diverse per uso privato e pubblico.
The following images introduce the project of an upholstered furniture typology I would have liked to design, the high armchair and the seat for private and community spaces, by using the organic cotton fabric and plant-based padding with the curved wood sheet, whenever possible and other material suitable for intended use.
I began to develop the idea to approach a contemporary furniture product, a rather new topic in my work. I'm tweaking some details, then I'd like to deepen. Some parts surely have to be refined and reduced but it's a starting point. The models represent types of seats with different metal base for private and public use.
L1 armchair. Red color, just one central steel support, V leg. Slimmer proportions for the living room or meeting area.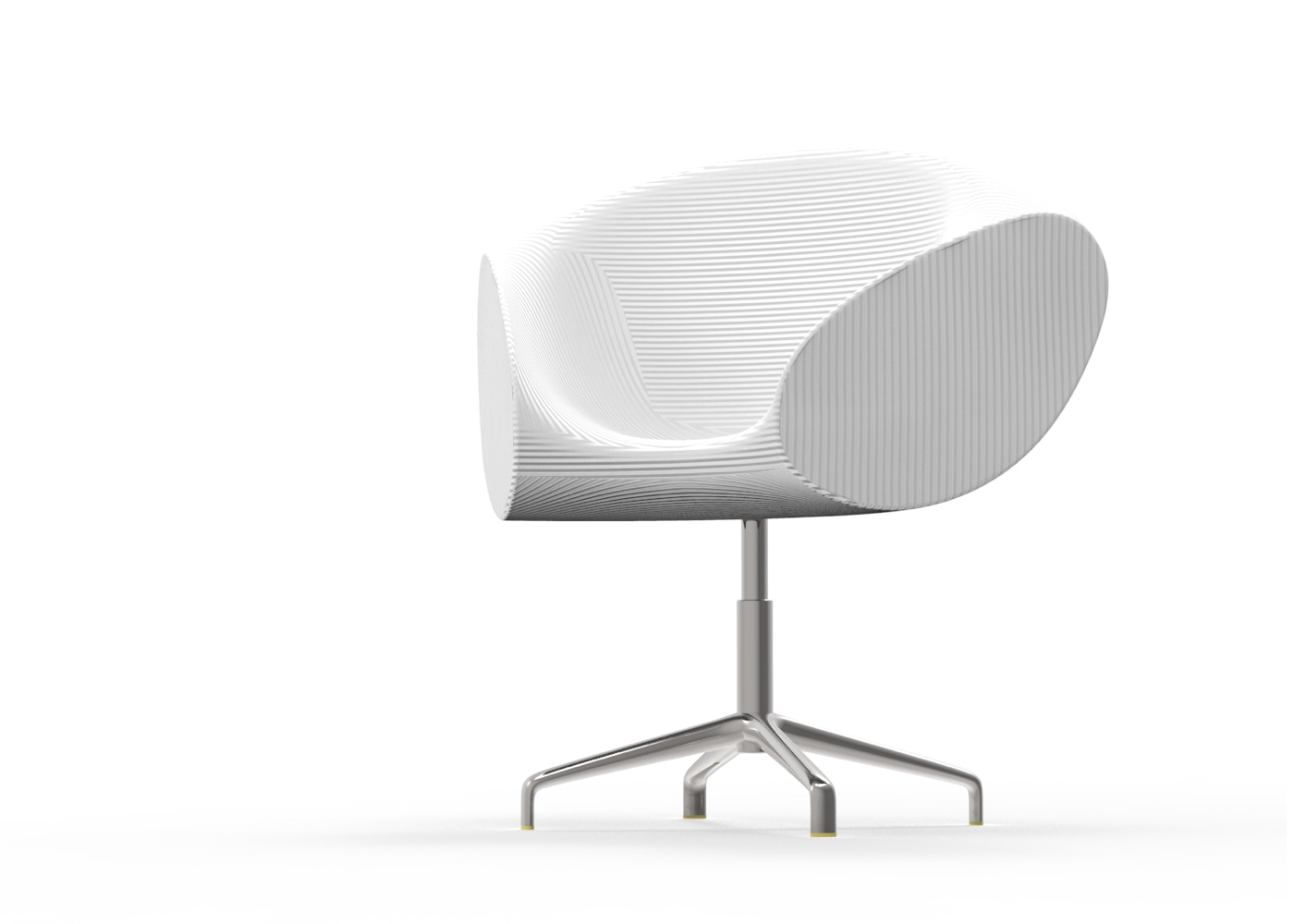 L1 armchair. Spider version for office and home-office.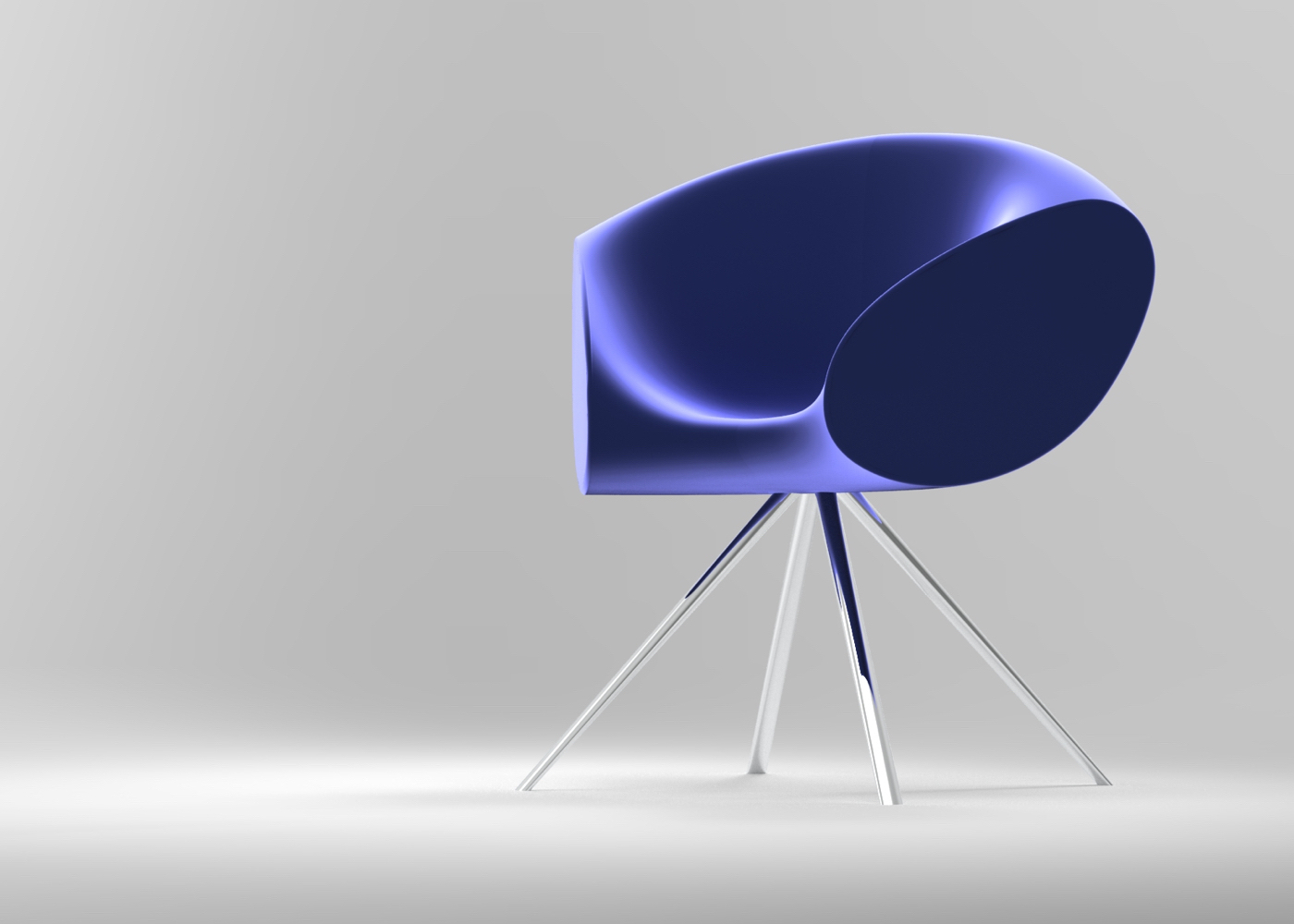 L1 armchair. X legs for lounge.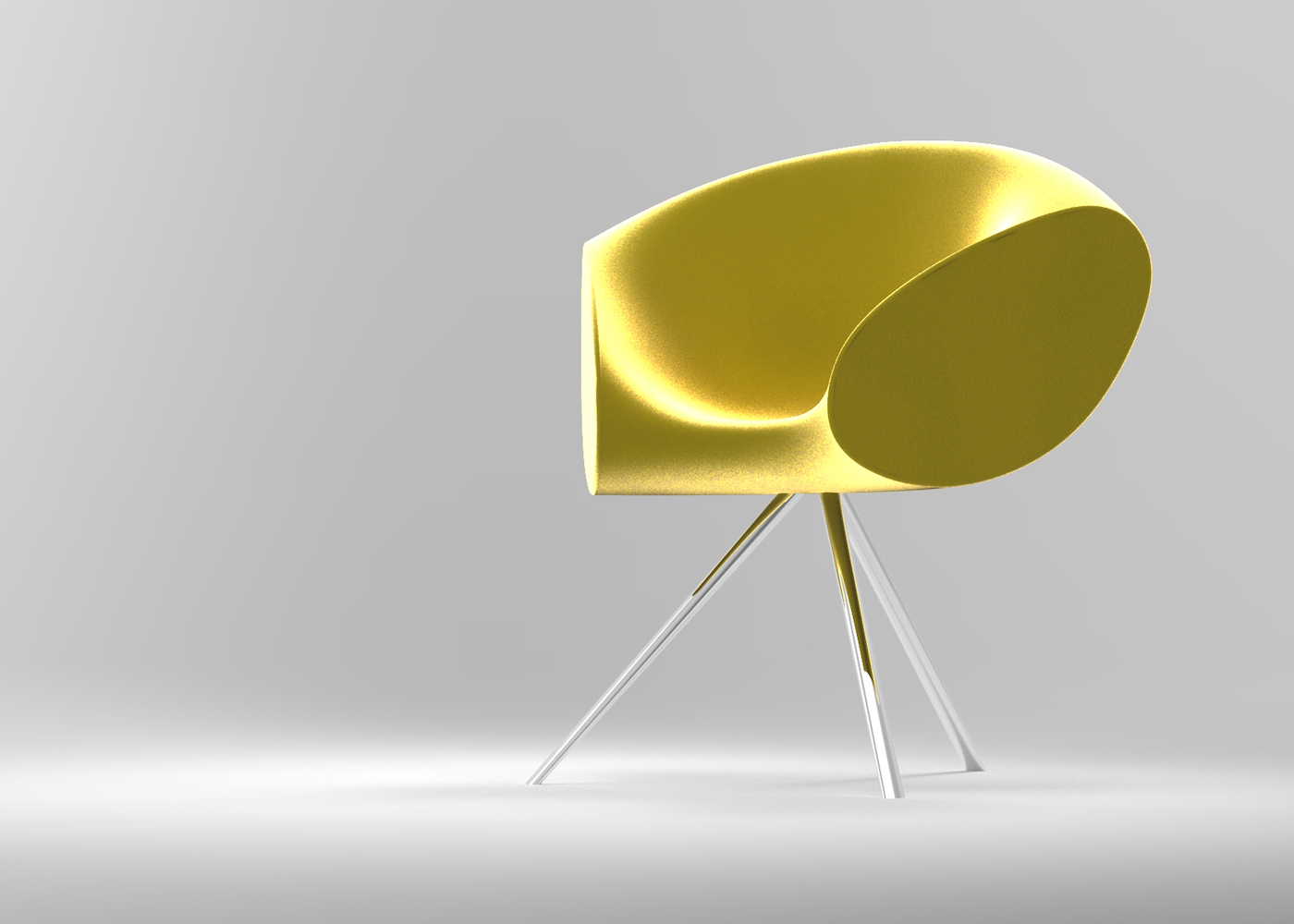 L1 armchair. X legs for home.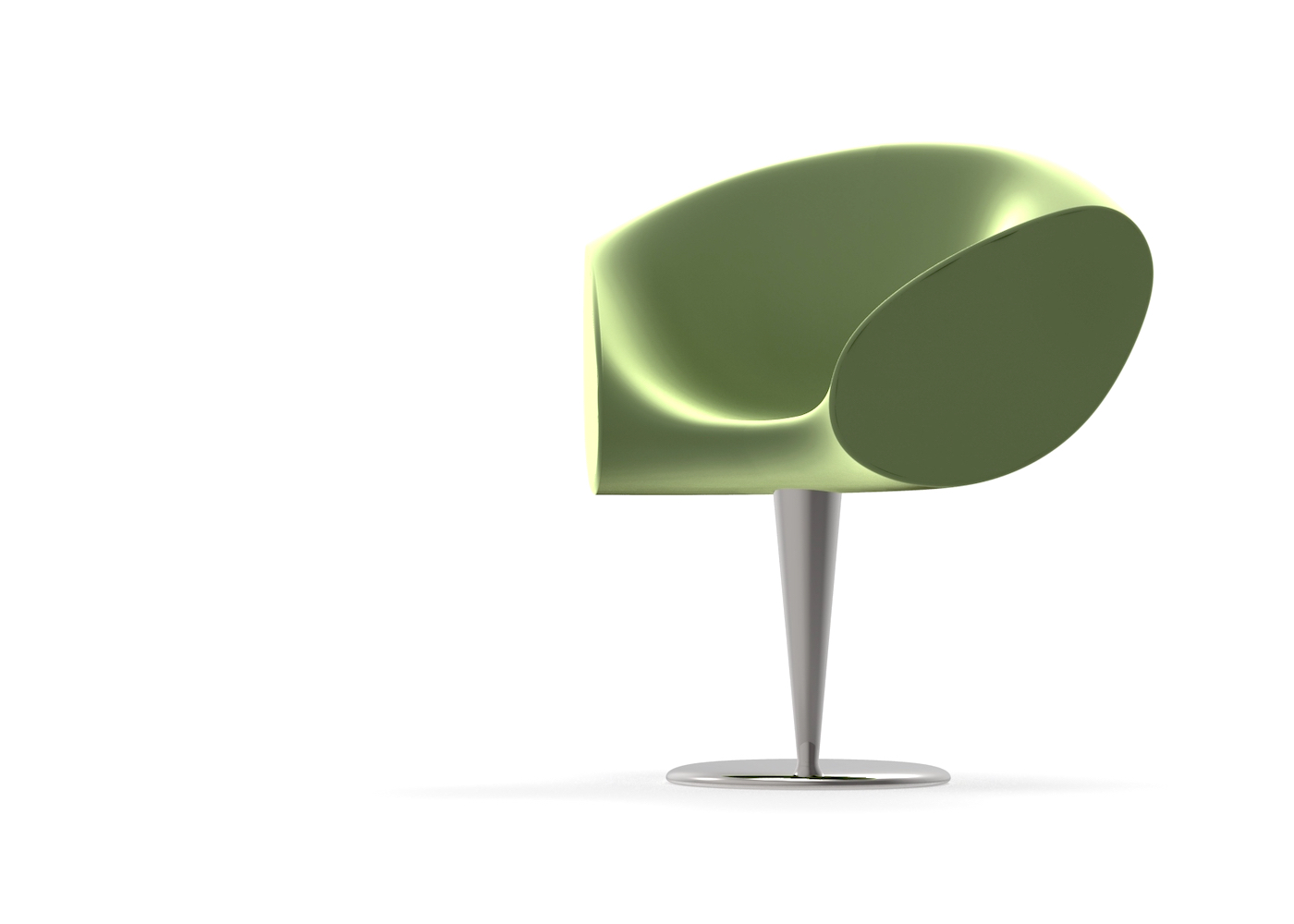 L1 armchair. V leg for the living room or meeting area.